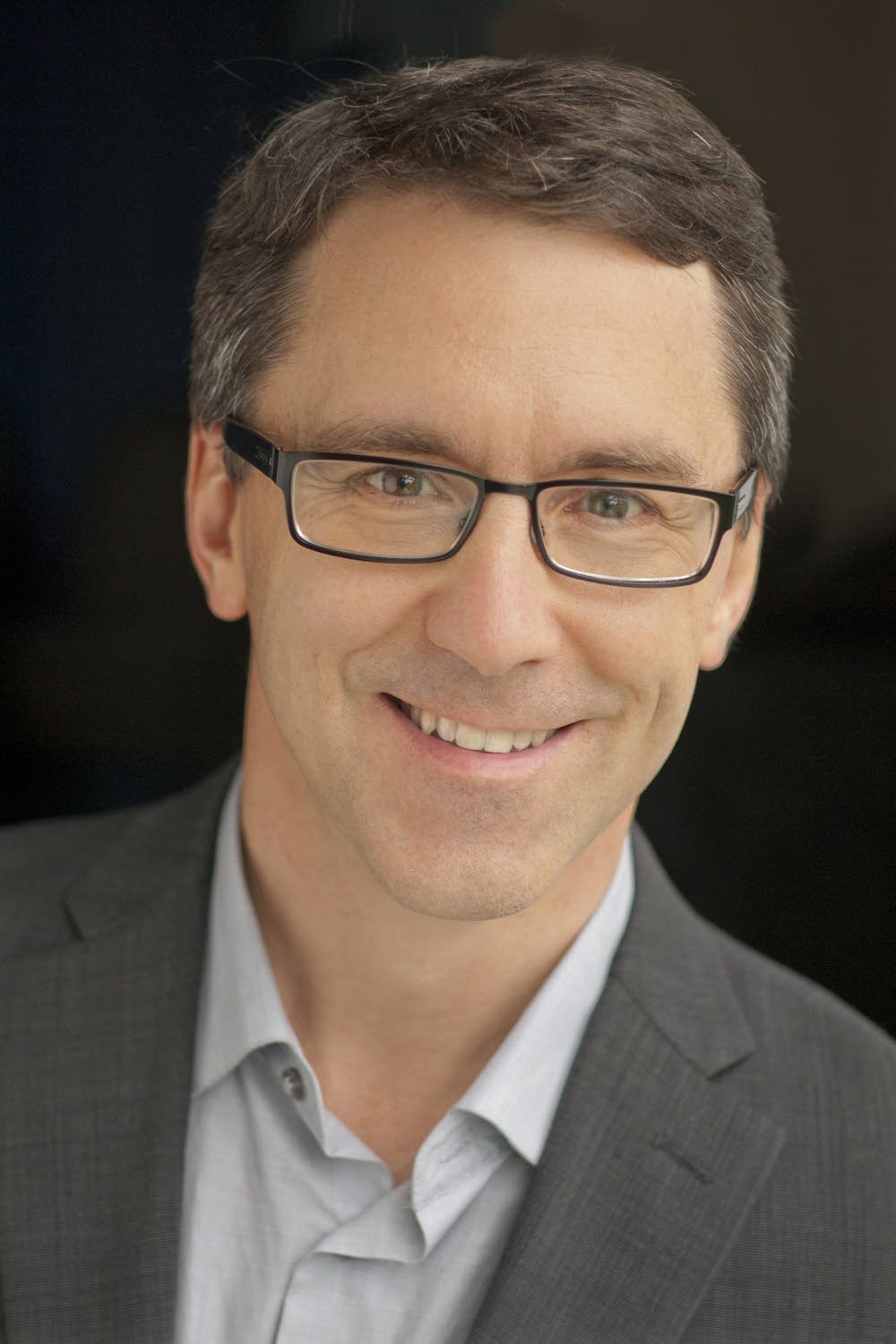 A Minnesota man contracted Lassa fever when traveling in West Africa. He was admitted to the hospital shortly after his arrival at the Minneapolis-St. Paul International Airport earlier this month.
The case was only the seventh known case ever in the U.S., and was confirmed by the Minnesota Department of health and the Centers for Disease Control.
"This imported case is a reminder that we are all connected by international travel," CDC Director Tom Frieden said. "A disease anywhere can appear anywhere else in the world within hours."
Dr. Jon Hallberg joined Tom Crann to discuss this issue.