The highly-acclaimed Minneapolis-based dance company Ragamala is premiering a new performance this weekend at the Walker Art Center. The show, "Song of the Jasmine," is collaboration with New York-based jazz saxophonist and composer Rudresh Mahanthappa.
The unique blend of Indian classical dance and jazz will head out on a national tour after this weekend's premiere.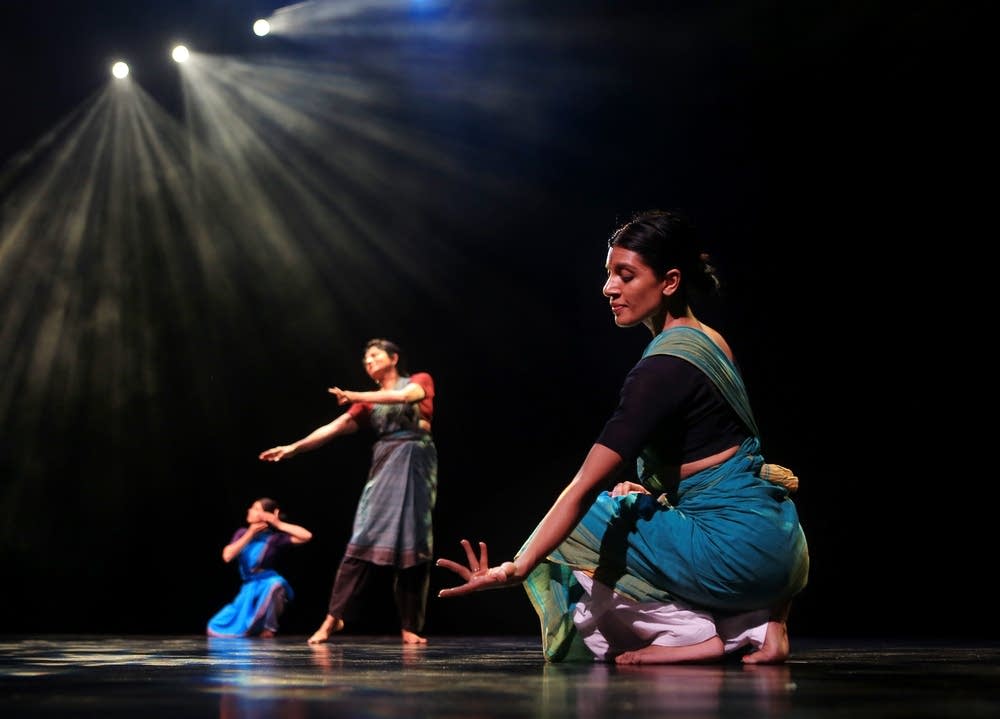 Ragamala has received much acclaim in recent months. Most recently, the company's founder Ranee Ramaswamy won a Doris Duke Artist Award from the Doris Duke Charitable Foundation; an award that includes a $275,000 prize. In 2012, Ramaswamy was named to the National Council on the Arts by President Barack Obama.
Ragamala's co-directors, mother and daughter Ranee and Aparna Ramaswamy spoke to The Daily Circuit about where -- and how -- jazz and classical Indian dance meet.