Climate Cast: Can cities prepare for extreme weather?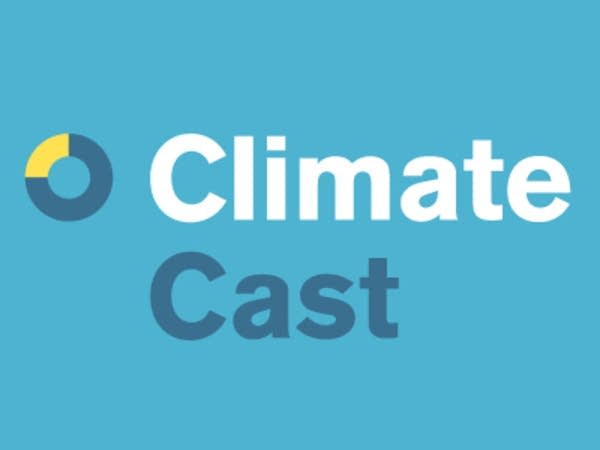 Farmers Insurance sued the city of Chicago and 200 other cities and towns for not being prepared to handle the effects of climate change. An intense rainstorm flooded parts of Chicago last year.
On this week's Climate Cast, Kerri Miller and MPR meteorologist Paul Huttner talk to Duluth Mayor Don Ness about the rain that flooded his city in 2012 and what cities can do to prepare for extreme weather.
A LOOK BACK AT THE DULUTH FLOOD:
• Before and after photos: 2012 flood damage, recovery in Duluth, northeast Minnesota (MPR News)
• Why the water overwhelmed Duluth (MPR News)
MPR News is Reader Funded
Before you keep reading, take a moment to donate to MPR News. Your financial support ensures that factual and trusted news and context remain accessible to all.