Last weekend marked the unofficial start of summer, but MPR News meteorologist Paul Huttner explains why June 1 marks the start of meteorological summer.
For record keeping purposes, meteorologists use June to August as "meteorological" summer, he said.
This weekend is supposed to be wet. The best chance for metro heavy rains appears to be Saturday night into early Sunday morning. That may leave some dry hours, even some partial sun both Saturday and Sunday.
So we've got some ideas for what you can do indoors in case all that rain in the forecast comes through.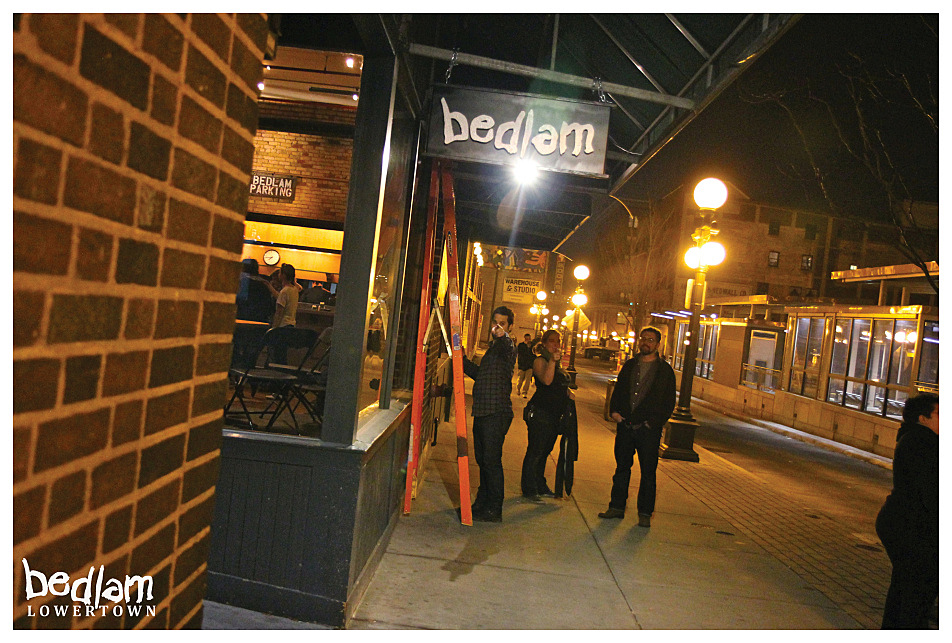 On Saturday, Bedlam Lowertown will mark its official opening to the public with a full day of festivities.
The opening celebration will include puppet shows for all ages, ribbon cuttings and live music by Prophets of Peace and Sex Rays starting at 9 p.m.
Check out Minnesota's craft beer scence. The Twin Cities has become an established hub in the beer world.
On this week's Friday Roundtable, The Daily Circuit talked with three brewery owners and co-founders about their experience making and selling beer in the Twin Cities markets.
• The future of Minnesota's craft beer scene
Have a dance party to Pharrell's "Happy." Researchers are figuring out why certain songs make us want to cut a rug.
Last month neuroscientists at Aarhus University in Denmark published a study showing that danceable grooves have just the right amount of gaps or breaks in the beats. Your brain wants to fill in those gaps with body movement, says the study's lead author, Maria Witek.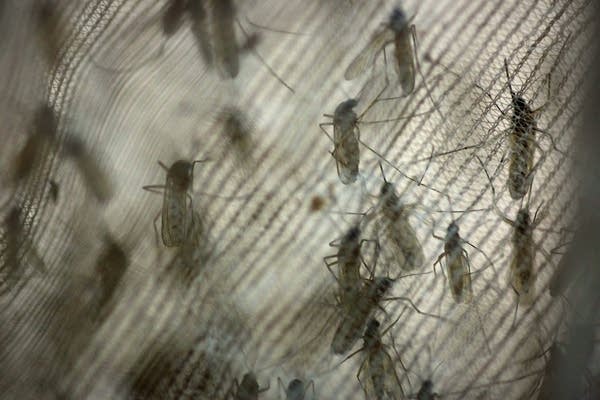 If you do spend time outside this weekend, don't forget that mosquito season has started. We've got tips from the Metropolitan Mosquito Control District.
Here's a couple highlights:
• Apply insect repellants containing DEET or lemon eucalyptus before going outside.
• Cut weeds and tall grassy areas near your home to help reduce mosquito habitat.
If you're in Bemidji, check out The Bemidji sculpture walk. It's one of the oldest in the Midwest according to program president Al Belleveau.
You can also find out what happens to old public art in Bemidji.
People interested in seeing construction of the newest bridge across the St. Croix River can get a guided tour of the site starting Saturday.
• MnDOT opens boat tours of St. Croix bridge site this weekend
Tickets are $10 for adults and $6 for children ages 4 to 12.
And you don't have to be a political junkie to follow along with the state conventions held by Democrats and Republicans this weekend. Most of the drama will come from the Republicans in Rochester as GOP contenders line up to try to take on Democratic Sen. Al Franken and DFL Gov. Mark Dayton.
• The latest from the state conventions
If you can't make it out, follow the Top Coast Festival in our live blog as leaders from politics, pop culture, health care, technology, food and philanthropy talk with your favorite public radio personalities about how to make what's wrong right.