State Fair announces new foods for 2014
Gorging on State Fair food is one of Minnesota's guilty pleasures, and it's always fun when the fair reveals its new foods.
The fair on Wednesday didn't disappoint when it unveiled new eats for 2014: 28 creative food combinations including SnoRibbons — described as being like "eating snow and tasting ice cream" — and chocolate dessert salami.
If your palate runs more traditional Minnesotan, Jello salad ice cream, walleye mac & cheese and Iron Range pierogies will be on the menu this summer.
Check out the gallery for a sneak peek of some of these new foods; 56 days left to go before you can try them.
• See the full list of new foods and vendors here.
Gallery
13 of 13
1 of 13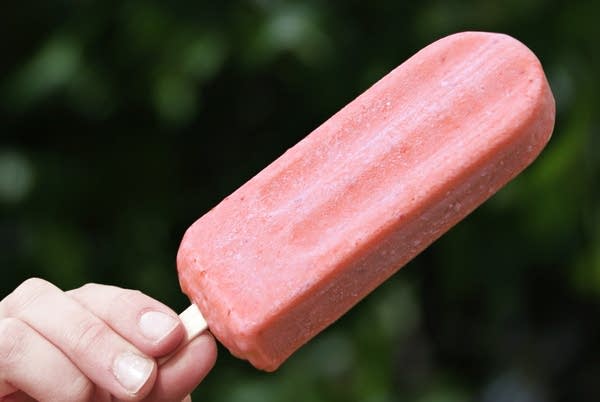 2 of 13