President Obama speaks at Lake Harriet Bandshell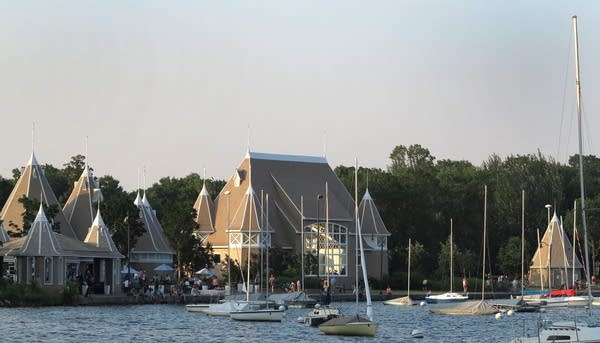 President Barack Obama's remarks from the Lake Harriet Bandshell are scheduled to begin at 10:50 a.m. Friday.
MPR will carry his speech live, and The Daily Circuit will be joined by University of Minnesota Political Science Professor Kathryn Pearson to discuss the remarks.
Grow the Future of Public Media
MPR's budget year comes to a close on June 30. Help us close the gap by becoming a Sustainer today. When you make a recurring monthly gift, your gift will be matched by the MPR Member Fund for a whole year!