President Obama speaks at Lake Harriet Bandshell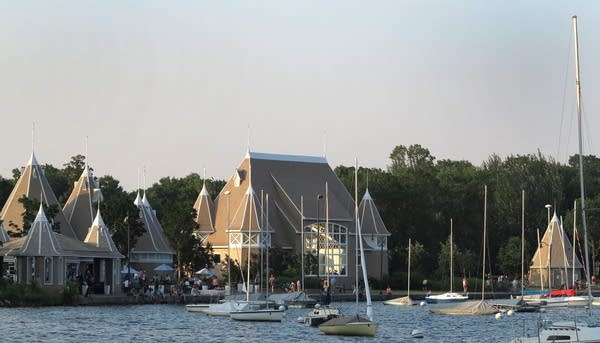 President Barack Obama's remarks from the Lake Harriet Bandshell are scheduled to begin at 10:50 a.m. Friday.
MPR will carry his speech live, and The Daily Circuit will be joined by University of Minnesota Political Science Professor Kathryn Pearson to discuss the remarks.
Gain a Better Understanding of Today
MPR News is not just a listener supported source of information, it's a resource where listeners are supported. We take you beyond the headlines to the world we share in Minnesota. Become a sustainer today to fuel MPR News all year long.