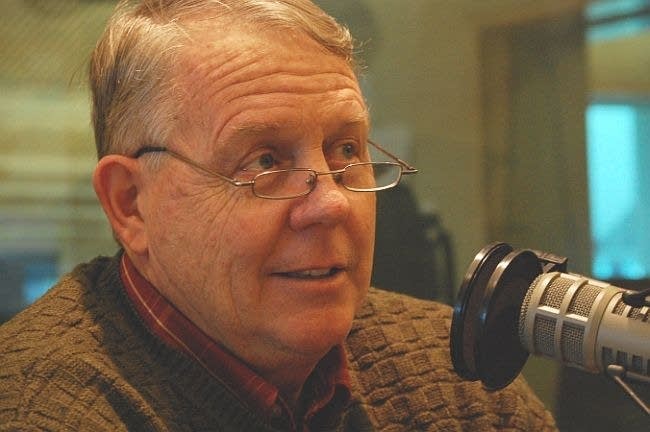 As we enter the final days of August, Mark Seeley recaps the month's weather.
August was highly variable on the moisture front, though temperatures remained within a few degrees of normal, Seeley told MPR's Cathy Wurzer.
Rain patterns during the month were spotty, though it looks like much of the state will receive a decent dose of storms this Labor Day weekend.