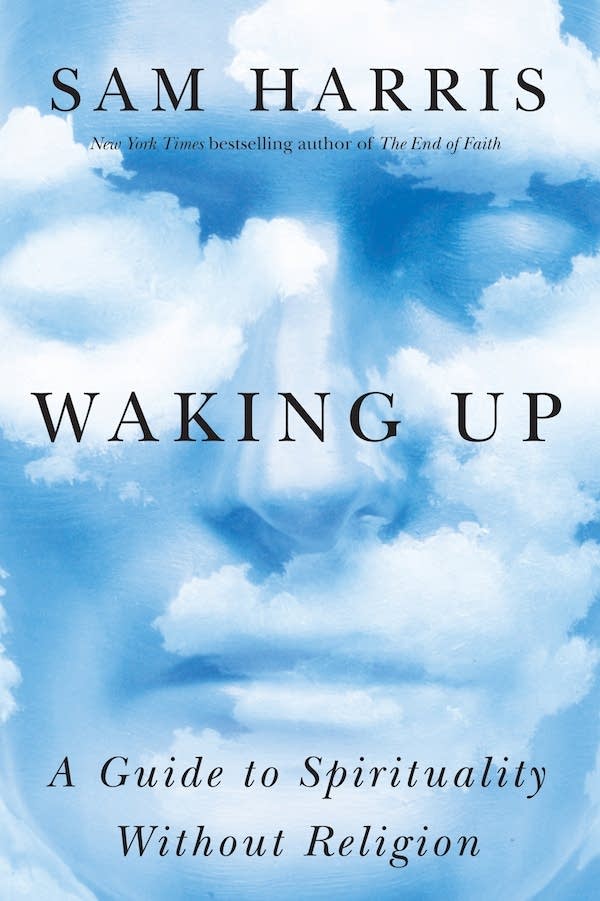 Kerri's book pick is "Waking Up" by Sam Harris, a scientist, philosopher and cofounder of Project Reason.
From a notice in Publishers Weekly:
Expanding upon concepts posited in The End of Faith and Free Will, neuroscientist Harris draws from personal contemplative practice and a growing body of scientific research to argue that the self, the feeling that there is an "I" residing in one's head, is both an illusion and the primary cause of human suffering. Through meditation, this illusion can be extinguished, resulting in a deep sense of personal well-being regardless of circumstances, and also in compassionate and ethical behaviors toward others.
Watch a TED Talk by Harris: