MN Next: Climate change and Minnesota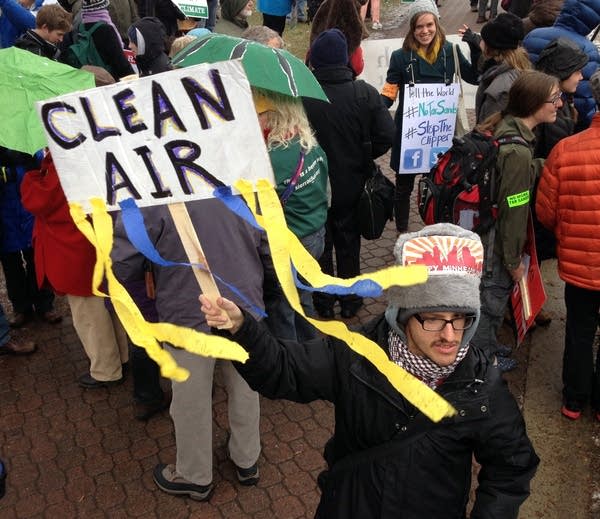 In this episode, we'll face up to the reality of climate change and what it means for Minnesota's future.
Host Maddy Mahon talks with J. Drake Hamilton, Science Policy Director for Fresh Energy in St. Paul, and Natalie Cook, director of the Will Steger Foundation's high school outreach program.
Minnesota is the third fastest warming state in the nation.
What does this mean for the environment, agriculture, and how we live? To what extent are millennials engaged in this issue? And what are the economic and societal opportunities that confronting climate change offers?
• Subscribe to "MNnext" on iTunes
MPR News is Reader Funded
Before you keep reading, take a moment to donate to MPR News. Your financial support ensures that factual and trusted news and context remain accessible to all.