Winter forecast: NOAA says no polar vortex, almanac disagrees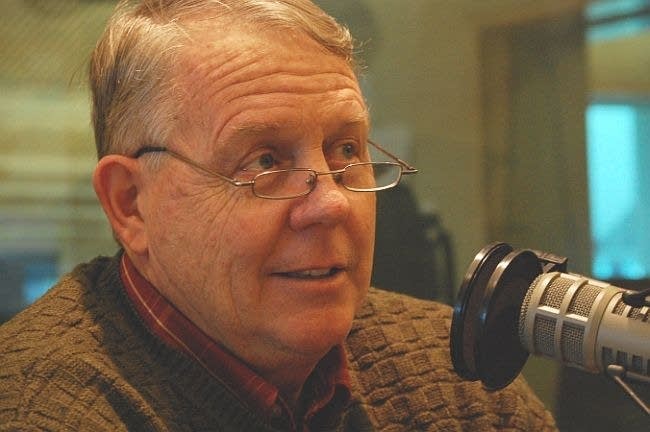 MPR's Cathy Wurzer spoke with climatologist Mark Seeley about the forecast for the coming winter.
Federal forecasters say the 2014-2015 winter looks pretty average. However, the Farmer's Almanac disagrees.
Meanwhile, most Minnesotans can look forward weather this weekend that is good for outdoor activities.