Batten down the hatches: A cold blast headed for Minnesota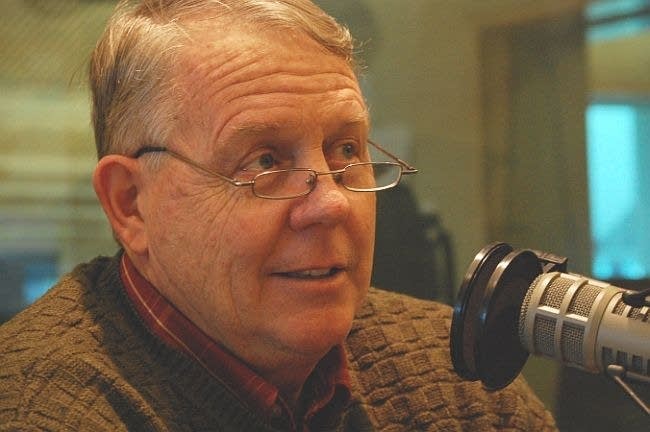 MPR's Cathy Wurzer spoke with University of Minnesota Climatologist Mark Seeley about a big weather change.
A winter storm is headed toward Minnesota early next week and then a week of cold temperatures will set in. Twin Cities residents should prepare for a stretch of temps below freezing.