Local physicians on Sandeep Jauhar's 'Doctored'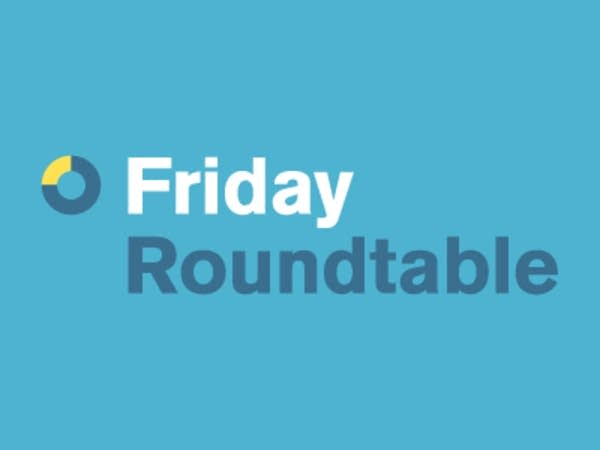 Dr. Sandeep Jauhar was on The Daily Circuit last month to talk about his book "Doctored: The Disillusionment of an American Physician."
For this week's Friday Roundtable, we invited three local physicians who have read his work to talk about how their experience compares.
Gain a Better Understanding of Today
MPR News is not just a listener supported source of information, it's a resource where listeners are supported. We take you beyond the headlines to the world we share in Minnesota. Become a sustainer today to fuel MPR News all year long.