MN Next: Thinking differently about diversity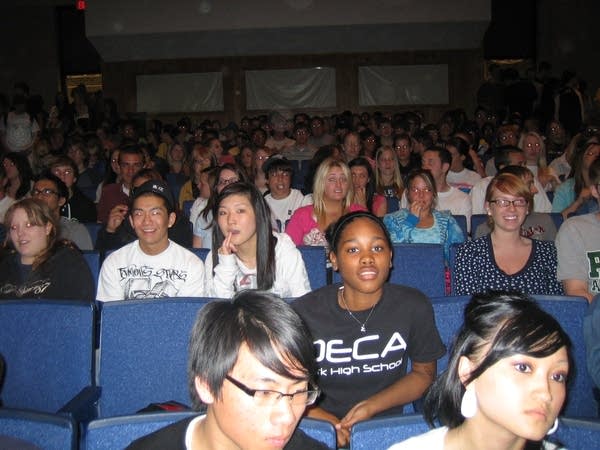 In this episode, host Maddy Mahon takes on the topic of diversity and what it means for the future.
The word is frequently used when people talk about Minnesota's demographic transformation. And, Millennials offer a more encompassing view of the term's meaning.
Mahon's conversation with Alfonso Wenker, the director of diversity, equity and inclusion at the Minnesota Council on Foundations, explores the walls of segregation and how they can be broken down.
• Subscribe to "MNnext" on iTunes