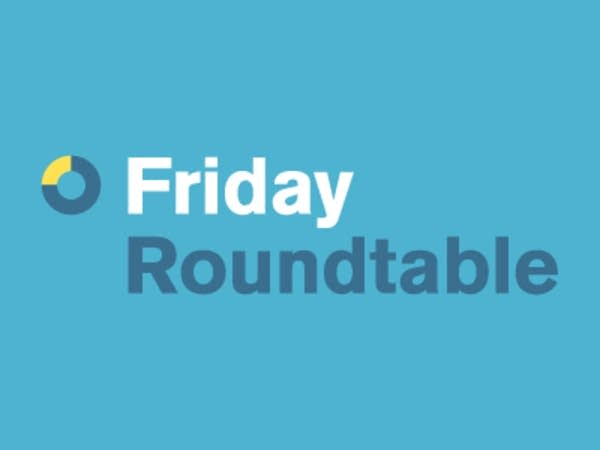 The Friday Roundtable focuses on resiliency and how average people deal with challenges and struggles in their day to day lives. How do we overcome a big crisis or a series of small hurdles?
Do you have the ability to bounce back? What advice would you give for someone recovering from a setback?
Learn more about resiliency:
For scientists the concept of psychological resilience began in the 1970s with studies of children who did fine - or even well in life - despite significant early adversity, such as poverty or family violence. For a long time a person's level of resilience was thought to be inherited or acquired in early life. This idea was supported by the often-replicated statistics on what happens after a trauma: while most people bounce back to normal relatively quickly, and some even report feeling psychologically stronger afterwards than they did before, about 8% develop post-traumatic stress disorder, according to US figures. (BBC)
• Build skills to endure hardship

Resilience is the ability to roll with the punches. When stress, adversity or trauma strikes, you still experience anger, grief and pain, but you're able to keep functioning -- both physically and psychologically. However, resilience isn't about toughing it out, being stoic or going it alone. In fact, being able to reach out to others for support is a key component of being resilient. (Mayo Clinic)
Gain a Better Understanding of Today
MPR News is not just a listener supported source of information, it's a resource where listeners are supported. We take you beyond the headlines to the world we share in Minnesota. Become a sustainer today to fuel MPR News all year long.