MPR documentary: 'No Jews Allowed'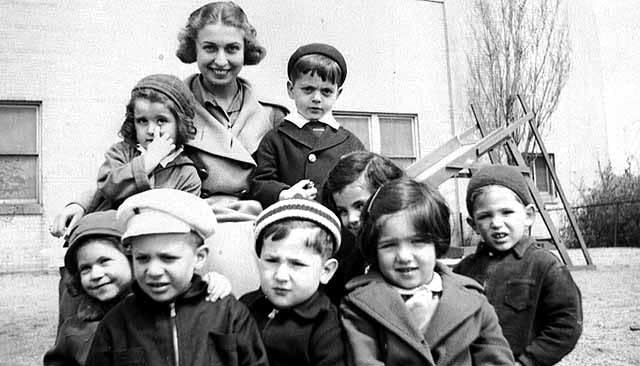 In the 1930s and 1940s Minneapolis enjoyed the dubious distinction of being one of the most anti-Semitic cities in America.
Minnesota Public Radio producers John Biewen and Beth Friend explored that piece of Minnesota history in a documentary titled, "No Jews Allowed." This story was originally broadcast in 1992.