Law school: Is it worth it?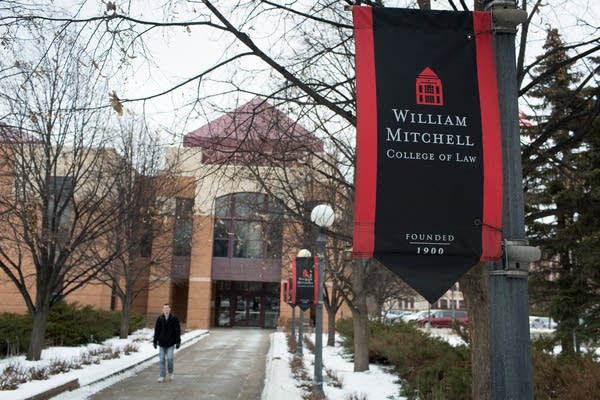 William Mitchell College of Law and Hamline University's law program announced last week they will be merging.
The announcement comes at a time when the number of first-year law students is at its lowest point nationwide since 1973.
"The 37,924 full- and part-time students who started classes in 2014 represent a 30 percent decline from just four years ago, when enrollment peaked at 52,488," according to a New York Times report in December.
Is law school still worth it? What are law schools doing to remain relevant? And what is the future of legal education?
MPR News is Reader Funded
Before you keep reading, take a moment to donate to MPR News. Your financial support ensures that factual and trusted news and context remain accessible to all.