Pop Till We Drop: Fashion trendsetter Chelsea Lankford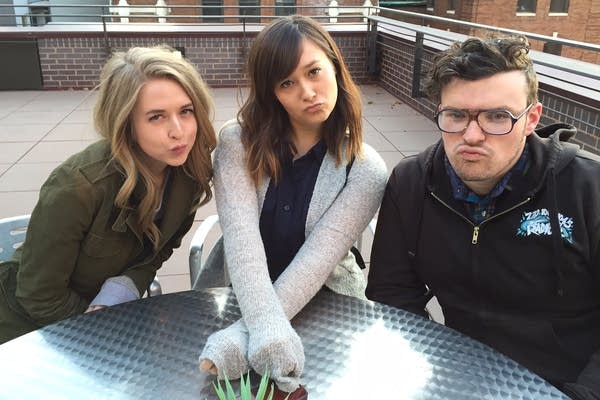 Minneapolis style maven Chelsea Lankford, aka Chelsea Lane, shares her outfits with the world on her blog Zipped.
Chelsea joined Pop Till We Droppers Tess Weinberg and Alex Gaterud to chat about her evolving taste in fashion, how she became a blogger, and the Minnesota sense of style.
They also picked the music, movie and fashion icons who've influenced their looks the most.
• Subscribe to "Pop Till We Drop" on iTunes