How Cargill is adapting to climate change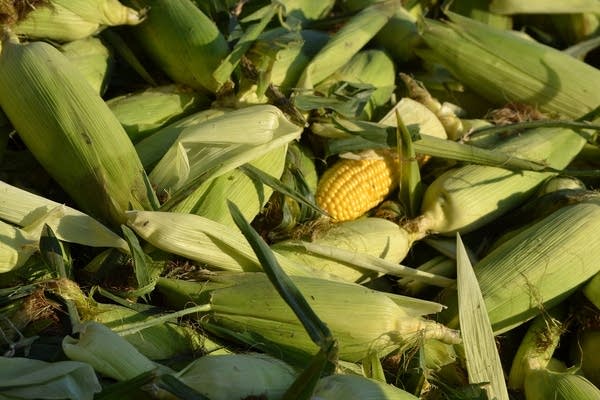 Every Thursday, climate experts join Kerri Miller and Meteorologist Paul Huttner to talk about the latest research on our changing climate and the consequences we're seeing here in Minnesota and worldwide.
This week, Cargill Executive Chairman Greg Page joined us to talk about how climate change will affect crop yield and the ability to feed our world. How are corporations adapting to the economic consequences of climate change?