Most of Minnesota still dry despite recent storms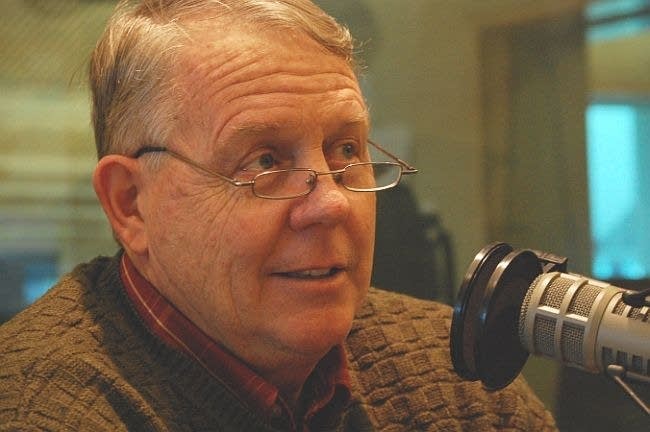 MPR's Phil Picardi spoke with University of Minnesota climatologist Mark Seeley about recent storms that brought hail to parts of Minnesota.
He said not much rain came with those storms though, and most of the state still needs precipitation.
He said the weather forecast for next week includes more rain.