Josie Johnson looks back at 50 years of the Voting Rights Act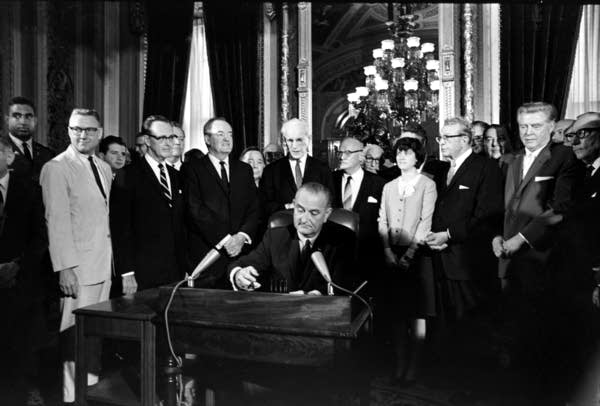 Thursday, August 6th marks the 50th anniversary of the Voting Rights Act. Signed into law by President Lyndon Johnson, the act banned literacy tests, poll taxes and other discriminatory barriers faced by African-Americans in the south.
MPR News' Tom Weber talks with Civil Right pioneer Josie Johnson about how that law changed America, and where we're at today with voting rights.