Photos: Black Lives Matter protesters surround 4th Precinct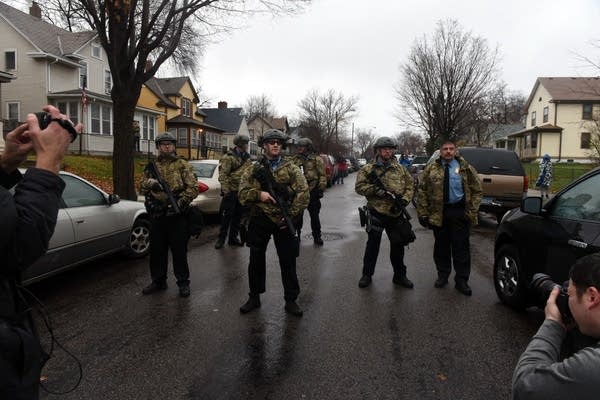 Wednesday afternoon police removed Black Lives Matter protesters who had been camping outside a Minneapolis precinct for several days. Protesters had occupied the 4th Precinct's entrance after Sunday's shooting of Jamar Clark.
Hundreds of protesters joined in a tense standoff with police outside the precinct until late into the night. Protesters continue to demand city leaders and investigators release video footage of the fatal police shooting of the 24-year-old African-American.
Gallery
20 of 20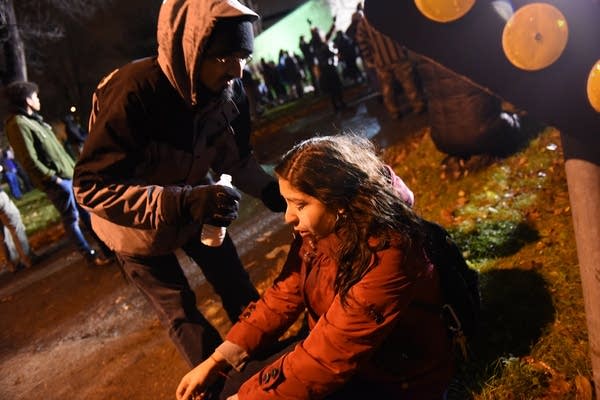 1 of 20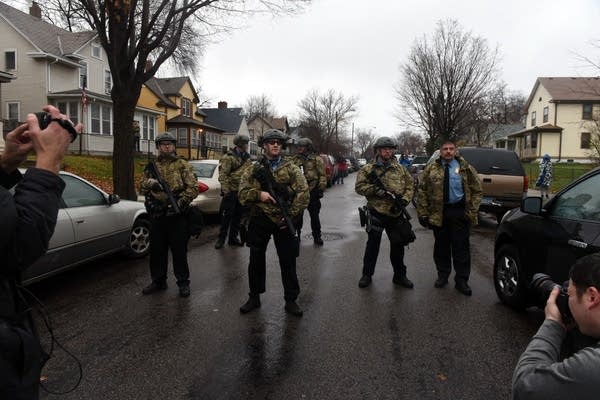 2 of 20