Bypassed medical marijuana producer sues Minnesota over data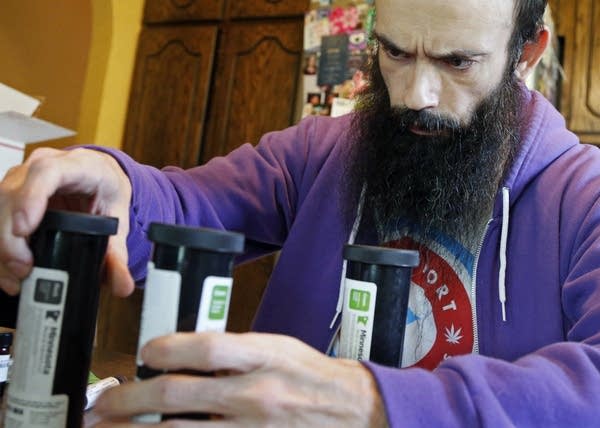 A cannabis producer left out of Minnesota's medical marijuana program is suing the state over the planned public release of information submitted as part of an unsuccessful bid.
California-based BHC Group filed the lawsuit late last month on behalf of a company it helped establish for the purpose of getting a Minnesota foothold.
They're after an injunction to stop posting of application details on the Health Department's Web site on Jan. 22 as well as unspecified damages and attorney fees.
The lawsuit contends that disclosure of application details could negatively impact the reputation of investors and give competitors a glimpse into company strategies.
The Department of Health didn't provide immediate comment Monday. Department officials have relied on advice from another state agency about when application details must be disclosed.
Gain a Better Understanding of Today
MPR News is not just a listener supported source of information, it's a resource where listeners are supported. We take you beyond the headlines to the world we share in Minnesota. Become a sustainer today to fuel MPR News all year long.