Next Mpls. superintendent a proponent of social, emotional learning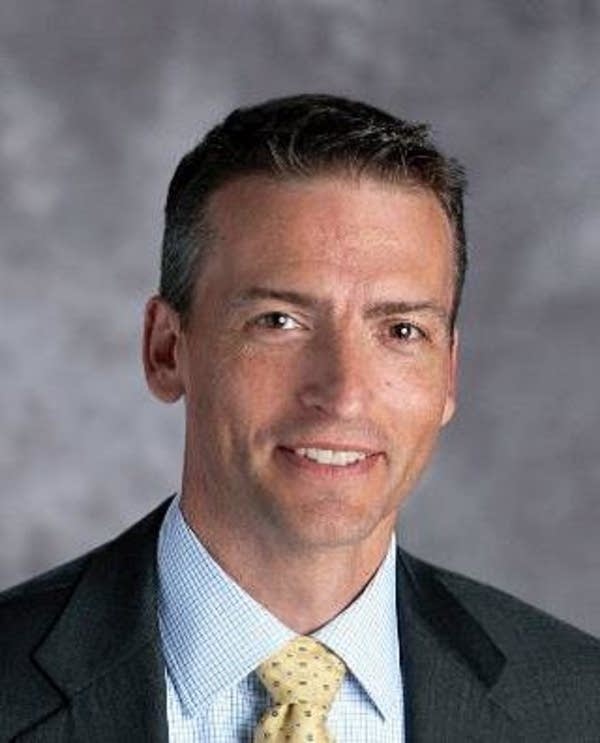 Next month Ed Graff is expected take over as the new superintendent of the Minneapolis Public Schools.
Graff comes to Minneapolis from Anchorage, Alaska, where he was also the superintendent.
He believes that to be successful, schools need to go beyond traditional course work and integrate social and emotional learning into the curriculum.
For the last 16 years, the Twin Cities-based Top 20 Training has been teaching students, teachers and parents how to improve their social and emotional approach to learning.
MPR's Cathy Wurzer spoke with Top 20's co-founder Tom Cody.
Gain a Better Understanding of Today
MPR News is not just a listener supported source of information, it's a resource where listeners are supported. We take you beyond the headlines to the world we share in Minnesota. Become a sustainer today to fuel MPR News all year long.