Conversations on the Creative Economy: A guide to the 2016-2017 season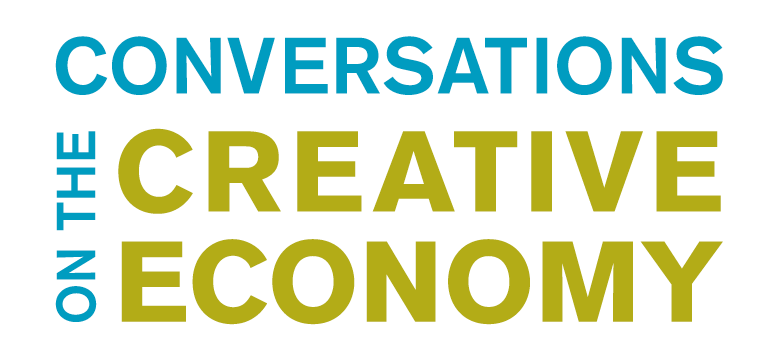 Conversations on the Creative Economy's 2016/2017 season launches with four nationally recognized chief executives, founders and entrepreneurs.
You'll enjoy a thoughtful, energetic conversation with these leaders on how they nurture creativity and innovation in their organizations.
Conversations are recorded in front of a live audience of Minnesota's creative, nonprofit and business community members in Minnesota Public Radio's UBS Forum in St. Paul. Don't miss these unique happy-hour networking and learning events.
Season tickets are now available.
Chris Farrell, MPR's senior economics contributor, is the host of Conversations on the Creative Economy. We hope to see you there.
Additional Conversations on the Creative Economy will be held across Minnesota as part of MPR's 50th anniversary celebrations. We will announce the dates and venues throughout the year.
Sept. 29, 2016: Ravi Norman, CEO of THOR Construction
THOR Construction has worked on a number of high-visibility projects: You might have even seen the name on tower cranes during the building of Target Field and Minnesota Vikings stadium.
Formed in 1980, THOR ranks among the largest African-American firms in the country. Ravi Norman has been its chief executive officer since 2009.
As with all businesses, technological advances are creating new challenges and new opportunities in the construction industry. We'll learn how Norman and colleagues are taking advantage of changing industry practices.
A well-known mentor and informal motivational speaker, Norman and THOR have a long commitment bringing members of minority communities into the skilled building trades and fostering business opportunities for minority entrepreneurs. We'll explore what Norman has learned about what works and what doesn't work when cultivating diversity.
Oct. 14, 2016: Jo Ann Jenkins, CEO of AARP
AARP is the world's largest nonprofit, nonpartisan, social welfare organization with a membership of nearly 38 million.
Jo Ann Jenkins is AARP's chief executive officer. She is also the author of "Disrupt Aging: A Bold New Path to Living Your Best Life at Every Age.
Her book is a clarion call for a dramatically changing society's outdated stereotypes about aging.
We'll discuss how the changing conversation on what it means to get older affects the mission and business of AARP. What does creativity and innovation mean at the world's largest nonprofit membership organization? What does it take to get a gigantic organization to dance nimbly?
Please note: This event occurs in the morning. Light breakfast is provided.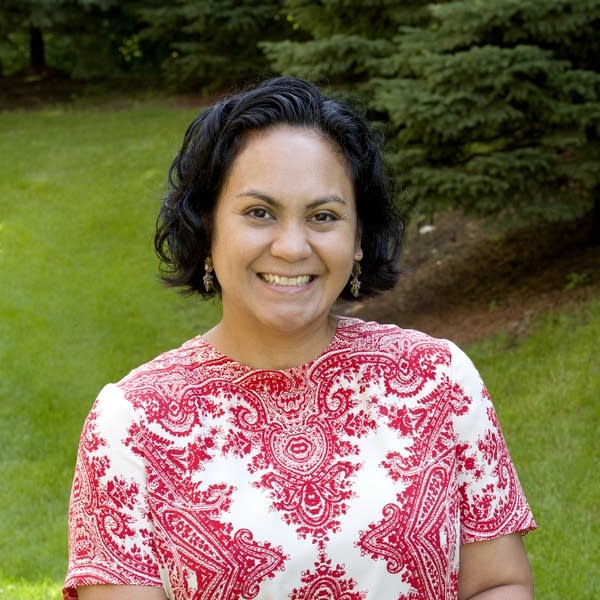 March 8, 2017: Liwanag Ojala, CEO of CaringBridge
Have you gone online to CaringBridge to check out how a friend or loved one is dealing with an illness?
CaringBridge is the pioneering global social network for users to share information about their health and coordinate support with family and friends.
The nonprofit organization's chief executive officer is Liwanag Ojala, a former lawyer and e-commerce veteran.
We'll engage Ojala in a wide-ranging discussion on the social media business, including how CaringBridge managed to create a vibrant online community. We'll delve into the trade-offs between for-profit and nonprofit models of doing business online. We'll learn how CaringBridge generates innovative solutions to the organization's mission.
April 5, 2017: Jacquie Berglund, Rambunctious Social Entrepreneur and CEO of Finnegan's
Jacquie Berglund is the "Rambunctious Social Entrepreneur" and chief executive officer of Finnegan's.
The Minneapolis-based craft beer company donates 100 percent of its profits to fund fresh produce for those in need. Finnegan's is the longest-running social enterprise to donate 100 percent of profits behind Newman's Own.
We'll learn how Berglund has managed to grow her business while keeping its mission on addressing food insecurity. We'll delve into the thinking behind innovations such as the "reverse food truck" that collects food rather than sells it. We'll explore what it takes to run a company that operates with few employees and plenty of volunteers. We'll find out more about what comes next for the rambunctious social entrepreneur.
Your support matters.
You make MPR News possible. Individual donations are behind the clarity in coverage from our reporters across the state, stories that connect us, and conversations that provide perspectives. Help ensure MPR remains a resource that brings Minnesotans together.