Black Market Brass gets inspiration from Nigerian Afrobeat music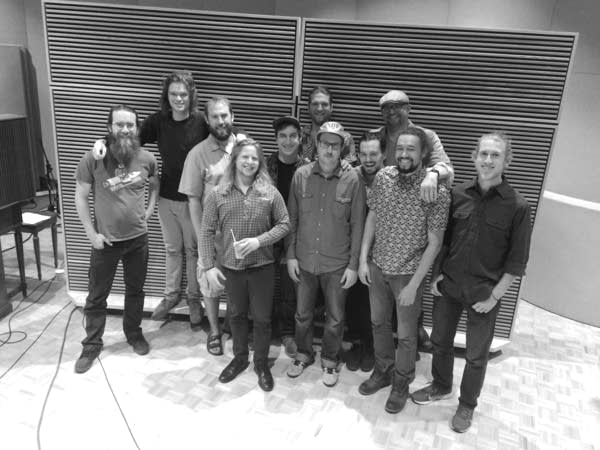 Today's Morning Edition is from "Half a Cig" by Black Market Brass. It's from their debut album "Cheat and Start a Fight," which will be released Friday.
The songs were recorded live in the studios of Minneapolis-based Secret Stash Records.
Black Market Brass started out as a funk band playing obscure cover songs. Now they're performing their own compositions that build on the sounds of Nigerian Afrobeat music.
They'll be playing a CD release party on Saturday night at the Turf Club in St. Paul.