Lizzo out with new album on new label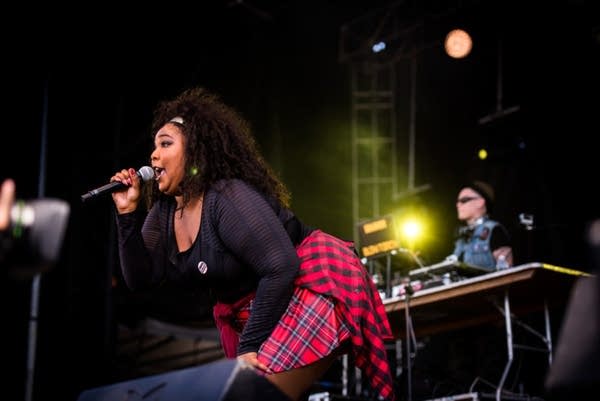 Today's Morning Edition music is from Minneapolis-based hip-hop star Lizzo with "Coconut Oil," the title track from her new album, which comes out Friday. 
This is her first release since signing with Atlantic Records. In addition to recording with a major label, Lizzo is now a network TV personality. 
She is one of the hosts of "Wonderland," MTV's new weekly music program. The show is recorded live in a club setting in Los Angeles. It features music performances and interviews with the artists by Lizzo and her other co-hosts. A new episode airs at 10 p.m. Friday.