Eric Dayton hates skyways and thinks you should, too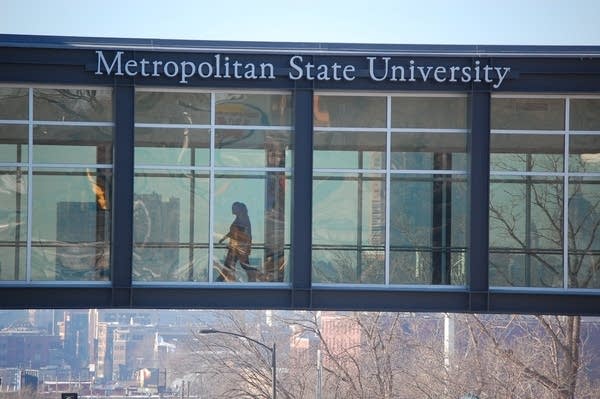 The skyway systems in Minneapolis and St. Paul are a blessing and a curse, and really more of a curse to Eric Dayton. 
Dayton is the entrepreneur who, along with his brother, is behind the retail store Askov Finlayson and restaurant The Bachelor Farmer. 
But Eric Dayton's latest effort is more grassroots. His message: Get out of the skyways, people! And to that end, he's created a new club that's not at all exclusive: The Skyway Avoidance Society. 
Host Tom Weber talked with him about this new project.
 To hear their conversation, use the audio player above.