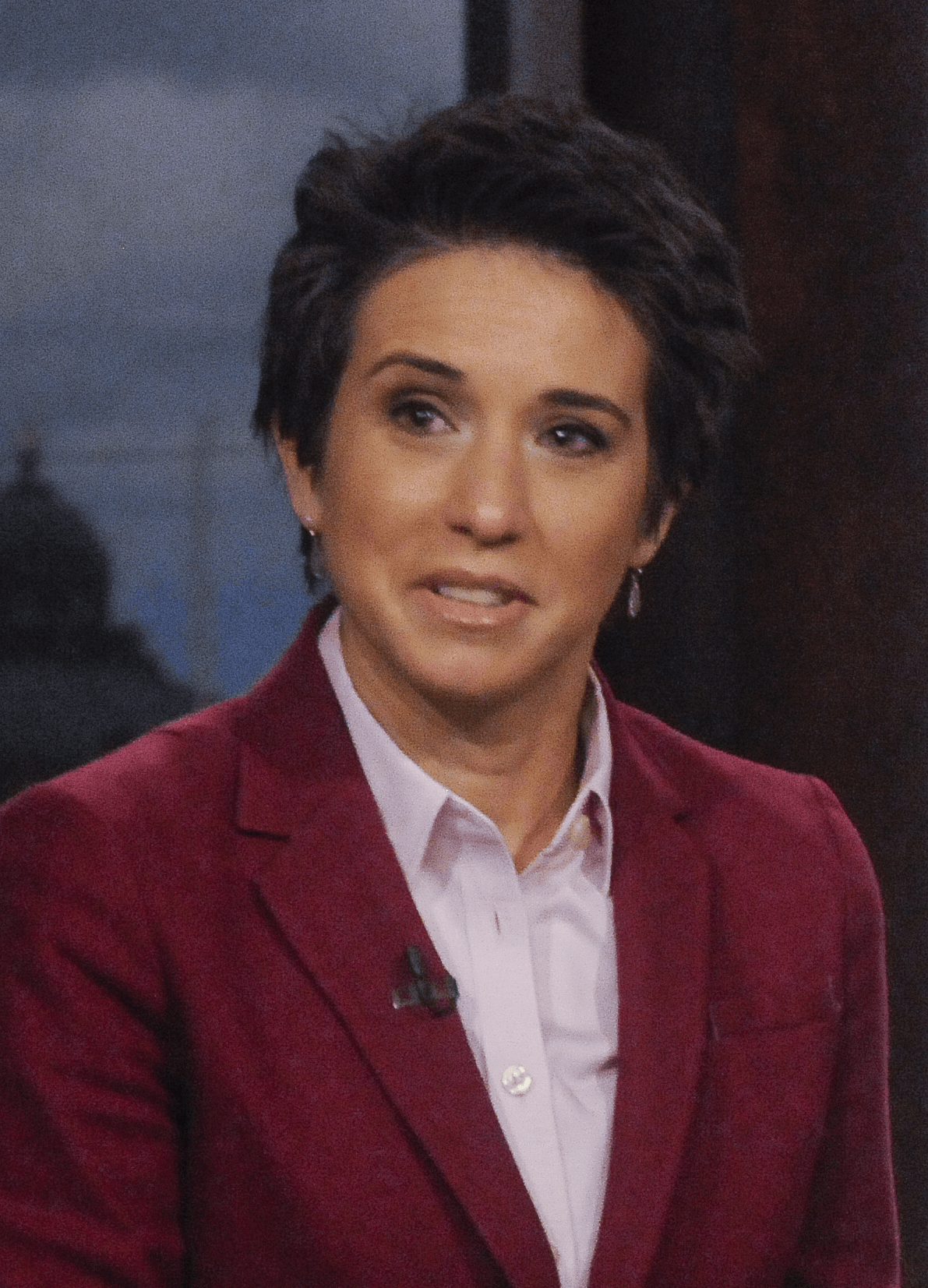 Amy Walter, one of the country's top non-partisan political analysts, says she's not entirely surprised by the election results because the anxiety about globalization, cultural demographic and technological change made many Americans constantly uneasy.
"Demographically Republicans remain behind the eight ball when you look at the country as a whole," Walter said.
But after the 2012 election Republicans came out with what they called "the autopsy" and started to build a strategy for how to appeal to a wider variety of voters — as the white voter base began to shrink.
Donald Trump and the GOP took to focusing on the places Hillary Clinton was not appealing.
Walter pointed to the voter flip in Minnesota among white working class voters as an example of how Trump was able to win the Electoral College.
"(Trump) did it by winning in the most vulnerable places, this is the geographic problem I was talking about, the most vulnerable places for the Democrats," she said. "Which are places that are whiter, that are less urban, that are not as diverse on a whole host of levels and of course the rust belt was that weak place."
Amy Walter, national editor of the Cook Political Report, spoke December 1, 2016 in Minneapolis at the Economic Club of Minnesota.
The introduction was given by the chairman of the Economic Club, University of North Dakota President Mark Kennedy.
To listen to the event, click the audio player above.
MPR News Presents offers speeches, documentaries and debates -- airing weekdays from noon to 1 p.m.