Conversations on the Creative Economy: Duluth Craft District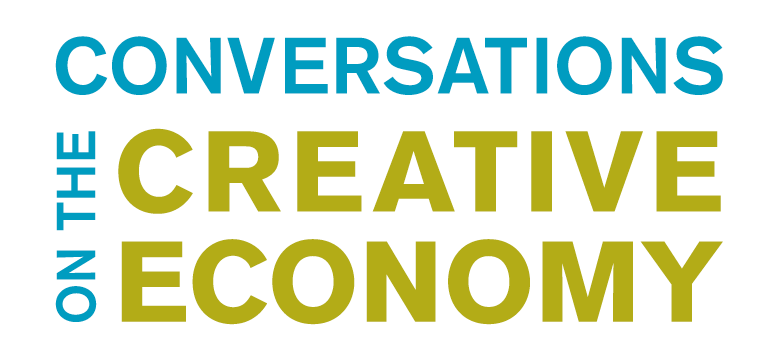 April 20, 2017: Laura Mullen, of Bent Paddle Brewing, Chris Benson, of Frost River Trading, and Tom Hanson, of Duluth Grill and OMC Smokehouse
Duluth is best known for its port, industrial and manufacturing businesses, as well as the Canal Park tourist attraction. Less well-known is its lively and growing creative economy businesses. Entrepreneurs and producers in craft, artisan and food businesses are a boon to the local economy.
On April 20th, MPR will host a Conversation on the Creative Economy with three innovative craft companies making a name for themselves: Frost River (outdoor gear), Duluth Grill (restaurant) and Bent Paddle (craft beer). They are based in the Lincoln Park neighborhood and are key to the areas revitalization. 
The event is being held at another anchor business in Lincoln Park, Clyde Iron Works, a building that "went from manufacturing machines that could lift 500 tons to wood-fired flavor that lifts the soul."
We hope to see you for an exciting evening.