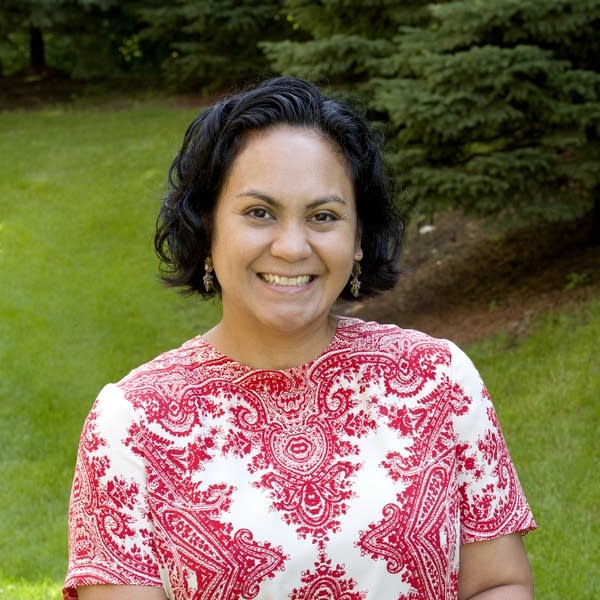 It can be extremely difficult to deliver bad news to loved ones, especially when that news involves your own health.
Oftentimes those facing illness or injury will rely on friends and family to spread the word, but that too can be slow and burdensome.
That's where CaringBridge comes in. The nonprofit offers free personalized websites for the family and friends of people facing health challenges.
You can choose how many people can see the site, and those who do visit can leave comments of support, which is a big help for people on the road to recovery, said CaringBridge CEO Liwanag Ojala.
"Our whole mission is about bringing love, hope and compassion to people around a health journey," Ojala said, adding it's this mission that separates the nonprofit from your typical online venture. But that doesn't mean they don't share some strategies with e-commerce.
Product development is still important, utilizing other online tools and communities is a must, but CaringBridge's advantage is that they don't need to worry about selling additional products, or selling at all, she said.
"The reason people love CaringBridge is at the heart of it is they love their friend or their family member, and that's how it should be," she said. "And that's why the community is so strong, because we do keep it about that patient or that caregiver."
While the company does strive to grow awareness, at the end of the day it's all about the user, Ojala said.
Ojala spoke with MPR economics commentator Chris Farrell as part of the "Conversations on the Creative Economy" series.
• For more videos from the discussion, click here
To listen to their conversation, click the audio player above.
Further reading
• E-commerce: The big internet brands of the '90s - where are they now?
• How to make nonprofits better: Focus on the money
MPR News presents offers speeches, documentaries and debates — airing weekdays from noon to 1 p.m.