Where do you get your news? If you answered Facebook or Twitter, you're like most people, if that's not obvious.
This has been another year filled with outright fake news and attacks on good, truthful journalism.
But — for better or worse — social media remains a fine way to gauge the public's pulse, and it's a primary traffic driver for news websites like this one.
All told, readers shared 23,459 articles a total of 2,304,467 times, according to Buzzsumo, a social media analytics tracking site. Most of the shares were on Facebook. Twitter came in second. A few people opted for LinkedIn or Pinterest in sharing their MPR News content. We'll assume at least three of you used Google Plus.
Here were our top shared stories this past year.
By Tracy Mumford and Tom Weber
March 15 | 53.7k shares
Truck driver Paul Robertson was devastated when his cat co-pilot went missing at a rest stop in Ohio.
By Brian Bakst
Dec. 6 | 50k shares
A Democratic official who has spoken to Al Franken and key aides says Franken will resign his Minnesota Senate seat.
By the Associated Press
Feb. 15 | 27k shares
Rumor was crowned America's top dog when, a year after a near miss on the very same green carpet, she came out of retirement to win best in show at the Westminster Kennel Club.
By Tim Nelson
Jan. 25 | 26.3 k shares
Under the order, cities with policies against reporting undocumented immigrants to federal authorities could risk losing federal funding. Both Minneapolis and St. Paul could fall into that category.
By Brian Bakst
Jan. 23 | 17.3k shares
In prepared remarks for his State of the State speech, Gov. Mark Dayton suggested opening a state-run health plan that caters to the working poor. He distributed the proposal to lawmakers but fainted and collapsed before completing the speech.
By Dan Kraker
June 12 | 16.7k shares
The alpha-gal allergy is triggered by a bite from a tick that's found largely in the southeastern U.S., confounding researchers and doctors here. The number of Minnesota cases continues to grow.
By Cody Nelson
June 5 | 16.6k shares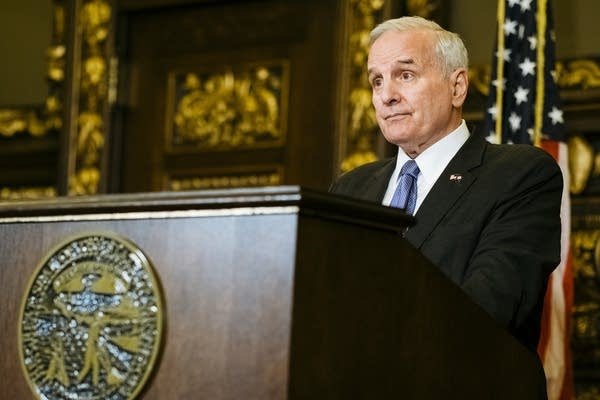 Gov. Mark Dayton joined a group of states that say they'll uphold the emission reduction targets laid out in the Paris climate accord. The move comes after President Trump last week pulled U.S. support.
By Jon Enger
Jan. 20 | 16.1k shares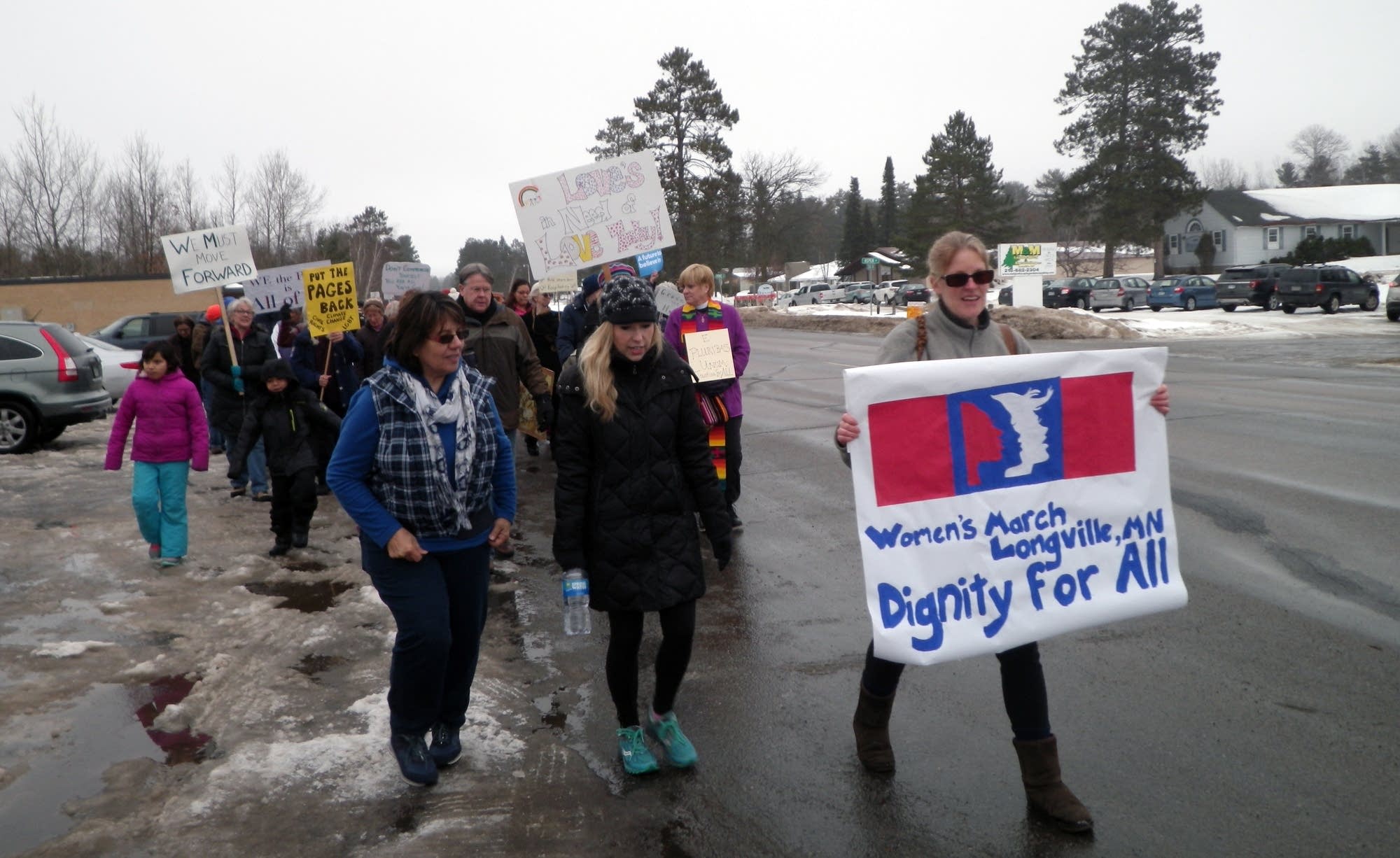 Thousands were expected to participate in the big women's marches. But one retired librarian in the small northern Minnesota town of Longville may march alone.
By Evan Frost and several other Minnesota photographers
Jan. 21 | 15.8k shares
Around the state and the region, in large cities and tiny towns, people gathered to march in support of women's rights and to protest President Trump's policies.
By Tracy Mumford and Tom Weber
Aug. 16 | 15.1k shares
The aging generation is having a rude awakening: No one wants their stuff. Downsizing can spark difficult conversations and hurt feelings. How can families best tackle it?