The owner of what was once known as the "Apollo of St. Paul" has died. Arnellia Allen, 79, ran Arnellia's, a nightclub and restaurant on University Avenue for 25 years. She closed it earlier this year because of her declining health.
Allen was called "Momma" or Ms. Arnellia by those who knew her well. Two years ago, her business won Tavern of the Year from the Minnesota Licensed Beverage Association.
Plenty of famous musicians performed there, leading to the comparisons of the venue to Harlem's famed Apollo Theater. In an April interview as Arnellia's was preparing to close, Allen recalled one night when Prince, Minnesota's homegrown international superstar, stopped by.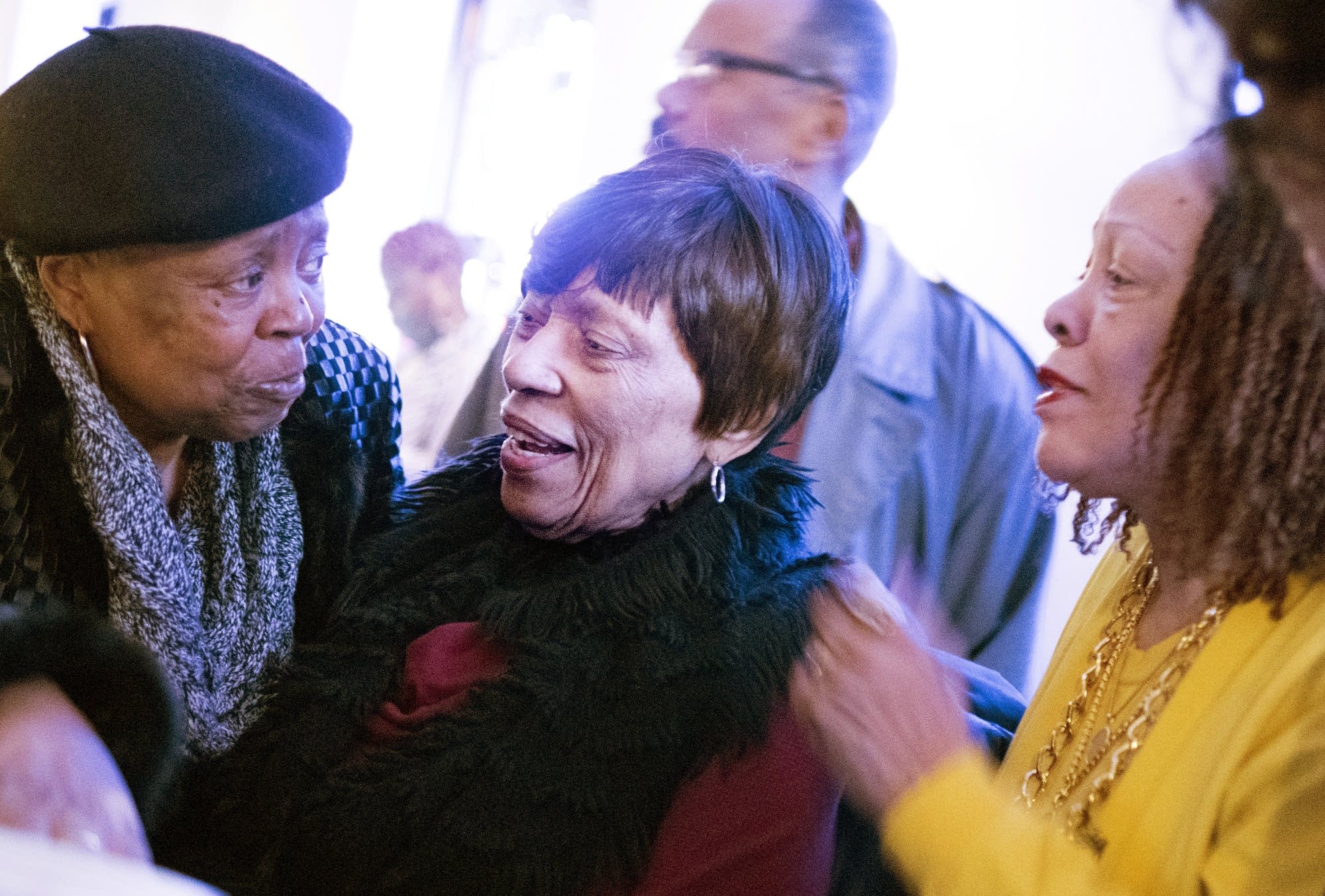 "He came in one day, and played the guitar, threw it on the stage when he got done, and broke it, but he paid for it, and then he walked out the door," Allen said, laughing.
When she closed Arnellia's in the spring, longtime customers and friends stopped by to say goodbye, including Johnny Howard of St. Paul, who was a patron for years. He said Arnellia's was so much more than a music venue.
"They say in the black church, it's a place where you can come get the information, you can get consoled, you can meet people and find out what's going on," said Howard. "It was also a place where you come and talk politics, but we also talked family there, because we are a family."
Family and friends plan a candlelight vigil for Allen on Thursday at 7 p.m. at the Arnellia's location.
In April, Allen said that when she got her liquor license and started the business back in 1992, she was told she was the first black woman in Minnesota to do so.
"I'm the only one that I know of," said Allen. "I don't talk too much about it, just did what I had to do."