The forgotten struggle for civil rights in the northern U.S.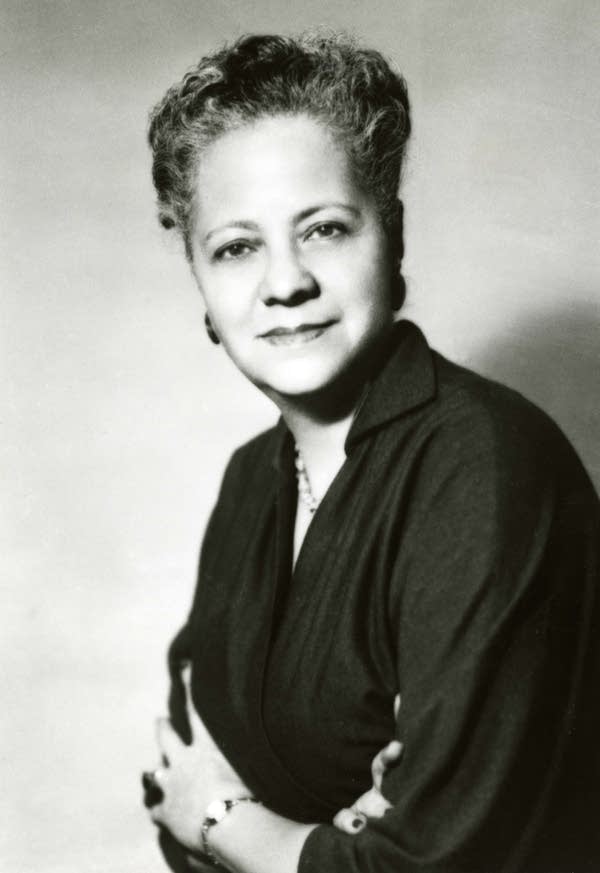 As we come to the end of Women's History Month, here's the story of a Minnesota woman who was a longtime activist for civil rights, but has been mostly forgotten.
New York University historian Thomas Sugrue has written a book exploring the stories of Northern activists who challenged racial inequality, titled, "Sweet Land of Liberty: The Forgotten Struggle for Civil Rights in the North."
Sugrue said "the civil rights struggle is a morality tale," one of martyrdom, original sin and redemption. But he emphasized that the African-American freedom struggle in the United States is not just a southern story.
In his talk and in the book, he explains how and why racial inequalities persisted in places like New York, Chicago, Detroit, Minneapolis-St. Paul, the suburbs of New York and New Jersey, and the small towns of Ohio — and what many civil rights activists tried to do about it.
Grow the Future of Public Media
MPR's budget year comes to a close on June 30. Help us close the gap by becoming a Sustainer today. When you make a recurring monthly gift, your gift will be matched by the MPR Member Fund for a whole year!
Prominently featured at the beginning of this book is Anna Arnold Hedgeman who grew up in Anoka and was the first African-American to attend Hamline. She worked for social justice for 70 years and was the only woman on the organizing committee for the 1963 March on Washington.
Hedgeman died in 1990 at the age of 90. There is now a Hedgeman Center for Student Diversity Initiatives at Hamline University and a scholarship in her name.
Thomas Sugrue spoke March 24, 2018 at the Minnesota Historical Society's "History Forum," to a sold-out audience that had never heard of this trailblazing Anoka, Minnesota woman.
To listen to his speech, click the audio player above.