Study: Only 43 percent of women feel confident in their financial investments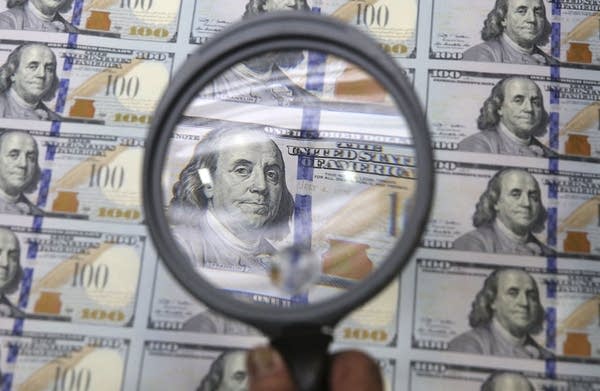 When it comes to getting a great job, juggling career, home, kids and even aging parents, women can deal with anything life throws at them. But when it comes to finance, women are less confident.
In a study by Financial Finesse only 43 percent of women said they were confident in their investments for their future. With women tending to live longer than men, and many women dependent on other peoples plans for their finances, can women afford to be financially in the dark?
MPR News host Kerri Miller talked to personal finance experts Ruth Hayden and Lynnette Khalifani-Cox.
When pushed on the issue of why women struggle to look ahead and plan for retirement, Khalifani-Cox described women being very financially savvy but somehow not so sure about the investment world.
"Women are more confident about managing day to day finance, like managing the household budget," Khalifani-Cox said. "Prudential did a survey where a third of women gave themselves an 'A' when it comes to managing household budgets and managing debt. But then women gave themselves an 'F' on managing investments and pension. Only seven percent of women felt confident about their knowledge of investments."
Gain a Better Understanding of Today
MPR News is not just a listener supported source of information, it's a resource where listeners are supported. We take you beyond the headlines to the world we share in Minnesota. Become a sustainer today to fuel MPR News all year long.