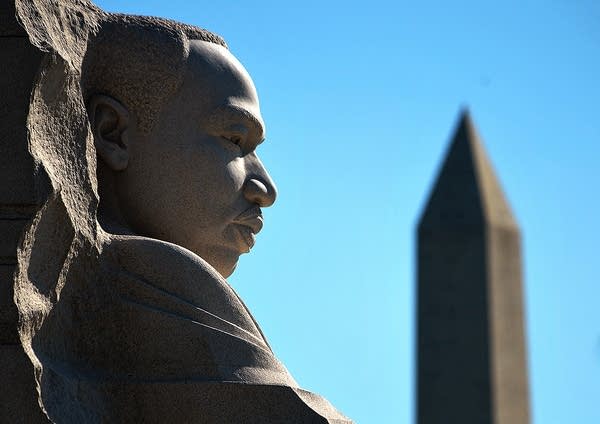 Tuesday is the 50th anniversary of the 1968 Poor People's March. The Poor People's campaign was started by Reverend Martin Luther King and the Southern Christian Leadership Conference.
After the King assassination, the Reverend Ralph Abernathy led the campaign and the march in Washington, D.C. on June 19, 1968.
The APM Reports documentary, "Say it Plain" was produced by Stephen Smith and Kate Ellis. They also produced a book, "Say it Plain: A Century of Great African American Speeches," which includes two CDs of these speech excerpts.
To listen to the documentary, click the audio player above.