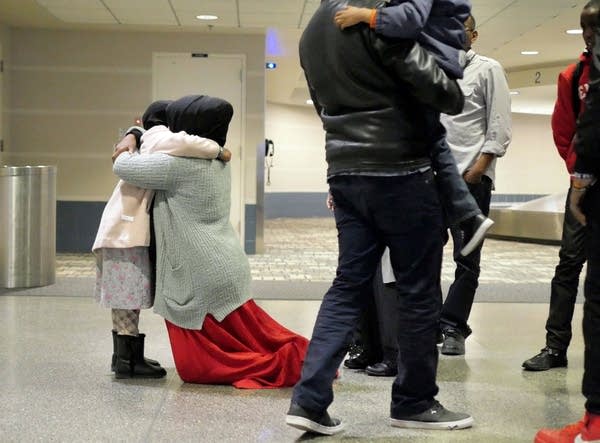 On Tuesday, the Supreme Court upheld President Trump's "travel ban."
The policy applies to travelers from five countries with overwhelmingly Muslim populations — Iran, Libya, Somalia, Syria and Yemen. It also affects two non-Muslim countries: blocking travelers from North Korea and some Venezuelan government officials and their families.
MPR News host Kerri Miller spoke to Jaylani Hussein, executive director of Council on American-Islamic Relations-Minnesota (CAIR-MN), about how Muslim-Americans responded to the news.
Use the audio player above to hear the full segment.