September heat wave for much of Minnesota this weekend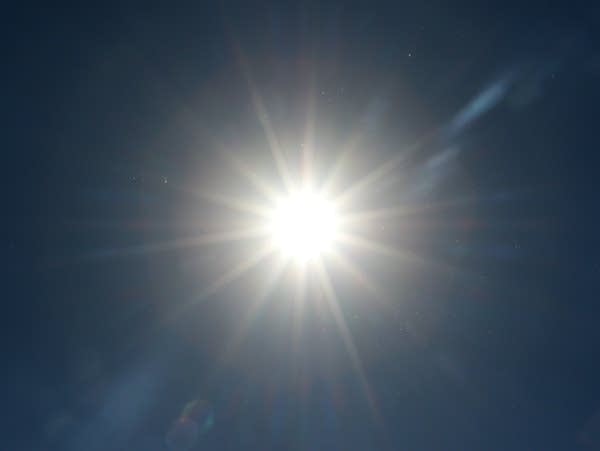 It's summer in September across much of Minnesota this weekend, as heat index values may climb to near 100 degrees in parts of the state.
The National Weather Service has issued a heat advisory for the Twin Cities metro area for Saturday afternoon, for the combination of above-normal temperatures and high humidity.
Temperatures are forecast to climb into the 90s in the advisory area on Saturday afternoon, with dew points in the lower 70s. That may create heat index values of 95 to 100 degrees.
The advisory includes the following counties: Hennepin, Ramsey, Washington, Dakota, Carver, Scott, Wright and Anoka.
The average high temperature in the Twin Cities for this time of year is about 72 degrees. The record high for Sept. 15 is 98 degrees, set in 1939.
High temperatures may reach the 90s again on Sunday in southern Minnesota, with a steady drop in high temperatures after that: 80s on Monday, 70s on Monday and perhaps only in the 60s on Tuesday.
Cooler conditions are forecast for northern Minnesota this weekend, with highs in the 60s and 70s and a chance of showers and storms on Saturday night.