Photos: Winds whip up 20-foot waves on Lake Superior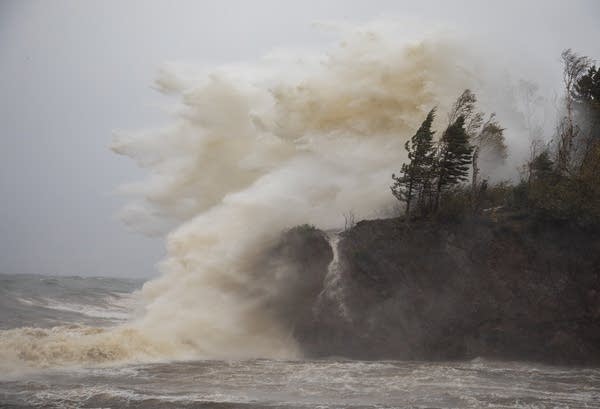 High winds and massive waves on Lake Superior walloped the shoreline near Duluth on Wednesday.
The huge waves damaged the Duluth Lakewalk, blew trees over on to roads and closed Brighton Beach Park.
They also created quite a spectacle. Check out more information and video of the waves here.
Gallery
18 of 18
1 of 18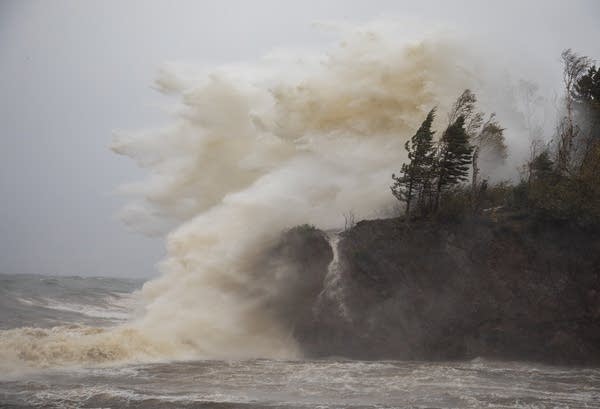 2 of 18