Lawmaker plans fresh push against female genital mutilation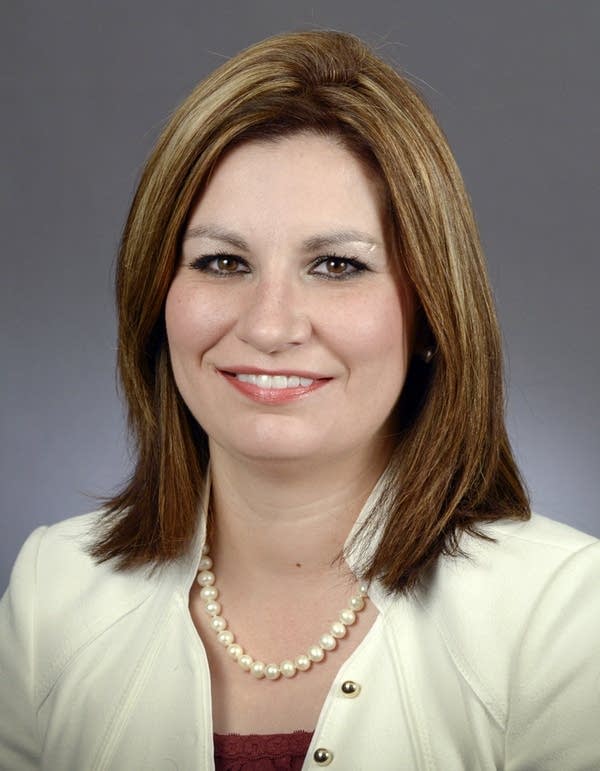 Updated: 2:55 p.m. | Posted: 12:13 p.m.
A Minnesota lawmaker said Monday that she plans a fresh push next year to strengthen a state law against female genital mutilation in the wake of a judge's declaration last week that a federal law against the practice is unconstitutional.
Rep. Mary Franson announced her plan Monday after a federal judge in Detroit last week declared the federal law unconstitutional.
MPR News is Member Supported
What does that mean? The news, analysis and community conversation found here is funded by donations from individuals. Make a gift of any amount today to support this resource for everyone.
U.S. District Judge Bernhard Friedman, of Detroit, ruled last Tuesday that Congress lacks the authority to regulate the practice, but that states can do so under laws that criminalize sexual battery and abuse. The judge dismissed most criminal charges against a Michigan doctor accused of cutting nine girls from three states, including Minnesota.
Franson, an Alexandria Republican, said Friedman's ruling underscores the need for her bill, which passed the House 124-4 in 2017, but never got a vote or hearing in the Senate in the 2017 or 2018 sessions. The Michigan case was the impetus for her bill.
"I will never stop fighting for the safety of little girls, and will keep working to put an end to this barbaric practice and punish parents who subject their daughters to these horrors," she said in a statement.
Minnesota law makes it a felony for anyone to perform the procedure, but doesn't directly address the actions of parents. Franson's bill would add specific penalties for parents.
The World Health Organization says there is no health benefit to female genital mutilation, also known as female circumcision or cutting, and it can cause numerous health problems. The practice is common in parts of Asia, Africa and the Middle East and is generally performed as a way of controlling a girl's sexuality.
Under current state law, parents who arrange or knowingly allow the procedure on a daughter can be charged with the crime of aiding and abetting the crime of female genital mutilation or with child neglect or endangerment, according to a report by the nonpartisan Minnesota House Research Department, which noted that both of those offenses are felonies.
Some opponents of the bill in 2017 said they considered it unnecessary. They also said they feared it could lead to unintended consequences, such as discouraging families from seeking health care, family separations and deportations, and pushing the practice even farther underground.
While 27 states have laws against female genital mutilation, 23 others don't, according to the AHA Foundation, which works to protect women from the practice as well as honor violence and forced marriages.
Franson said in her statement that she would request a prompt hearing from the incoming chairwoman of the House health and human services committee, Democratic Rep. Rena Moran of St. Paul. She pointed out that Moran was one of the four legislators who voted against her bill in 2017.
Moran did not immediately return a call seeking comment.