Photos: Fueled by snowmelt, North Shore waterfalls put on a show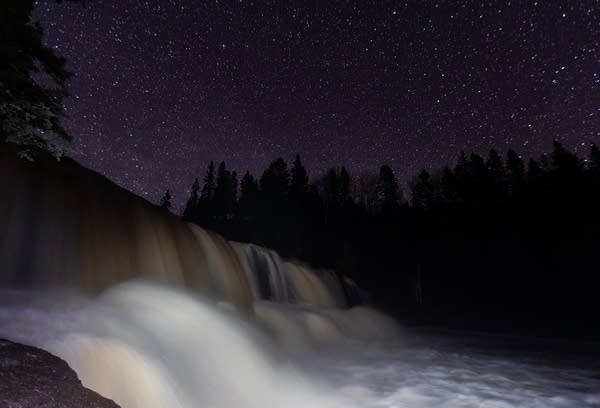 From the streams that cascade through Duluth to mighty High Falls on the Canadian border, the waterfalls of Minnesota's North Shore are putting on a show.
Fueled by snowmelt and free of winter's icy cloak, the rivers that tumble toward Lake Superior are near the peak of their annual spring spectacle.
Photographer Derek Montgomery ventured along Highway 61 to capture images from a few of the roaring falls.
Gallery
16 of 16
1 of 16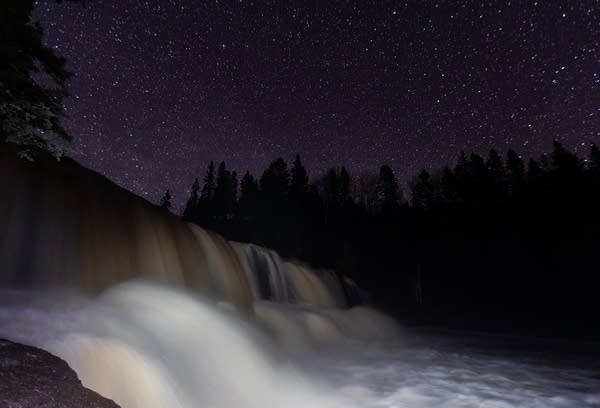 2 of 16