New Hampshire primary 2020: Sanders projected to win, Buttigieg second
Live results and analysis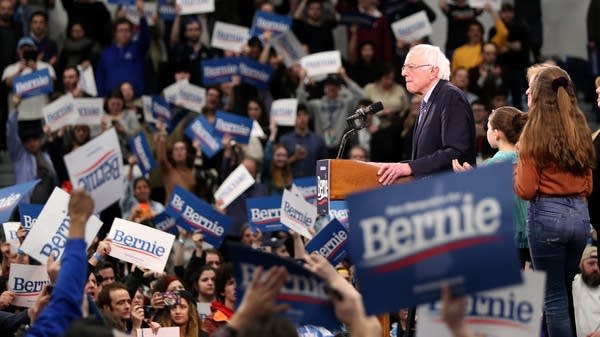 Sen. Bernie Sanders is projected to win the New Hampshire Democratic primary, according to The Associated Press. Sanders was ahead throughout the night, but faced a close contest from Pete Buttigieg, former mayor of South Bend, Ind.
Follow NPR's coverage for the latest updates.
Copyright 2020 NPR. To see more, visit https://www.npr.org.