Native women still disproportionately face violence in Minnesota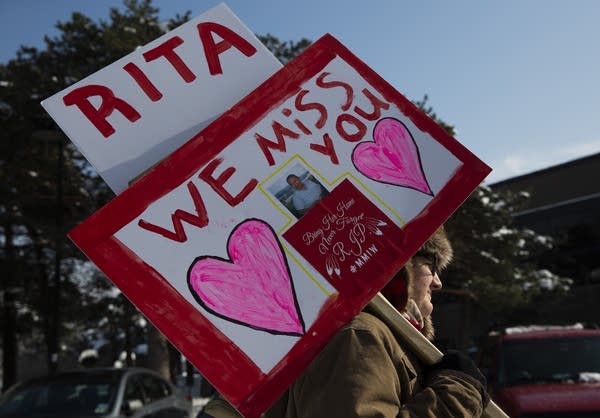 A new report from Amnesty International says the United States has made no progress in fixing the problems that have led to a disproportionate number of Indigenous women going missing and being murdered.
Here in Minnesota, between 2012 and 2020, on average 40 American Indian women and girls were missing in any given month.
Host Cathy Wurzer speaks with Minnesota DFL Senator Mary Kunesh — who has been leading efforts to understand why this is such a problem and how to solve it.
Use the audio player above to listen to the full conversation.
Subscribe to the Minnesota Now podcast on Apple Podcasts, Google Podcasts, Spotify or wherever you get your podcasts.
Gain a Better Understanding of Today
MPR News is not just a listener supported source of information, it's a resource where listeners are supported. We take you beyond the headlines to the world we share in Minnesota. Become a sustainer today to fuel MPR News all year long.