The big, white barn was built in 1918 by John Chan (pronounced CONN), shortly after he married his bride, Antonia.
During the week, the Chans milked cows in the barn. On Sunday nights, they turned the barn's cavernous hay mow into a hot dance spot.
"I can still feel the people there, and hear the bands, and can see what's left of the maple floor," says Teri Blair. "I've heard so many stories about the dances, I can fill in the blanks and connect the dots and imagine what happened there."
Blair is a Minneapolis public school teacher who now finds herself the proud owner of a barn with a rich history; holding many stories and much music within its weathered wooden walls.
"I grew up a quarter-mile south of the farm, and I used to walk to their house very often in the summer," Blair recalls. "They were welcoming and loving, and they always had root beer. And they would let me pick the eggs in their chicken house."
"My mom always thought she'd get rich by selling eggs, but that never happened," says Virginia Chan Kaiser. She was just 5 years old when her mom and dad began hosting barn dances.
"This was the Depression, and they thought if they could have dances, it could possibly be very profitable for them," says Kaiser. "Not every dance was profitable, but everyone had a good time, and I think that was the main thing."
Some years, those dances would bring the Chans a profit of more than $450 -- a lot of money in those days.
"It did take a lot of ticket sales, because they were 25 cents apiece, and after you bought your ticket, you could buy coffee or pop for 10 cents," says Kaiser. Kaiser says no alcohol was allowed inside the barn, but people frequently brought their own homemade "white lightning" and drank it outside.
"And there was a time when a young lady had too much white lightning," recalls Kaiser, "and she climbed to the top of our windmill, which was quite a hike. And so that was the highlight of the evening, trying to get this young woman down from that windmill."
Bands came from Mankato, New Ulm, North and South Dakota to play in Chan's dance barn.
There were other barns nearby where dancers could waltz and polka. There was Gene's Barn, Bill's Barn and the Zavishka Barn. But Chan's Dance Barn was special.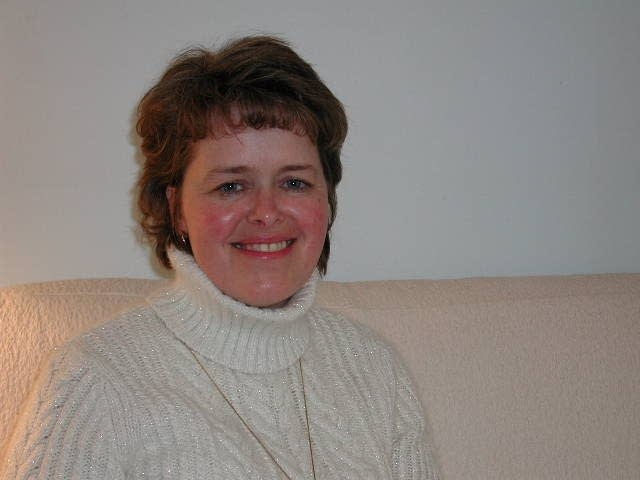 According to a meticulous log, kept by Virginia's brother Arnie, sometimes as many as 300 people would come to the farm to dance on the hay mow's maple wood floor.
"All the families would bring their children, and in between the dance sets, all the kids would run out on the floor and slide up and down -- and the same thing at intermission. And pretty soon, we'd be dancing too," says Kaiser.
The dances were held from April through October from 1935 until 1941, when the U.S. entered World War II.
Nowadays, the old barn is being carefully and lovingly restored by Teri Blair and her family.
"Picture August, and it's really hot out. We had hundreds and hundreds of pieces of wood, and we're stripping wood," says Blair. "I though I was going to lose my mind. And I even thought of setting the whole thing on fire. But, a lot of people would come by and ask, 'Are you going to make it into a dance hall again?' and that kept us going."
As for the answer to that question, Teri Blair says it remains to be seen.
"We have to have at least one dance there," she says. "I think maybe it will be a dance hall, maybe it will be a place for concerts, or a retreat center for writers and artists. I don't really know what the future is, I just feel like it's important to save it."
The Friends of Minnesota Barns is organizing the open house at the old Chan Dance Barn, starting at 10:30 Saturday morning.