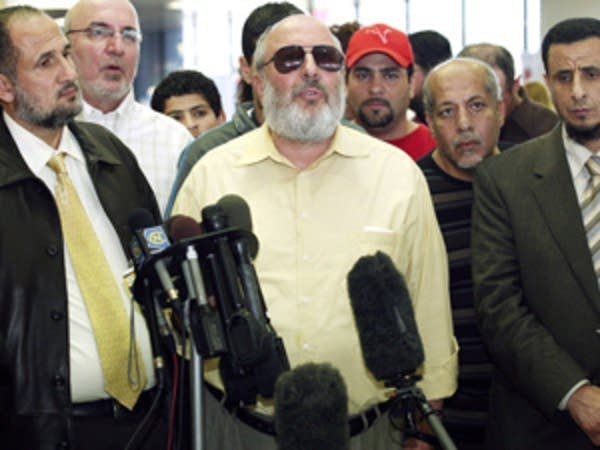 (AP) - Muslims in the Twin Cities are asking airport officials to set aside a private place for prayer at Minneapolis-St. Paul International Airport.
A group of imams sought a meeting Friday with airport officials. Their request follows the removal last week of a group of imams from a U.S. Airways flight in Minneapolis.
The group had conducted their daily prayers in the airport terminal before boarding the plane.
A leader of the Twin Cities' large Somali community, Omar Jamal, said he wants a better line of communication with airport decision-makers.
Airport director Steve Wareham said the prayer room is worth considering. He said it would be like "meditation rooms" that exist at other airports around the country.
(Copyright 2006 by The Associated Press. All Rights Reserved.)