Sandy Emslander has been blind since birth. For more than 30 years she has been teaching braille at Vision Loss Resources, a Minneapolis organization aimed at assisting people who are blind or who have experienced vision loss.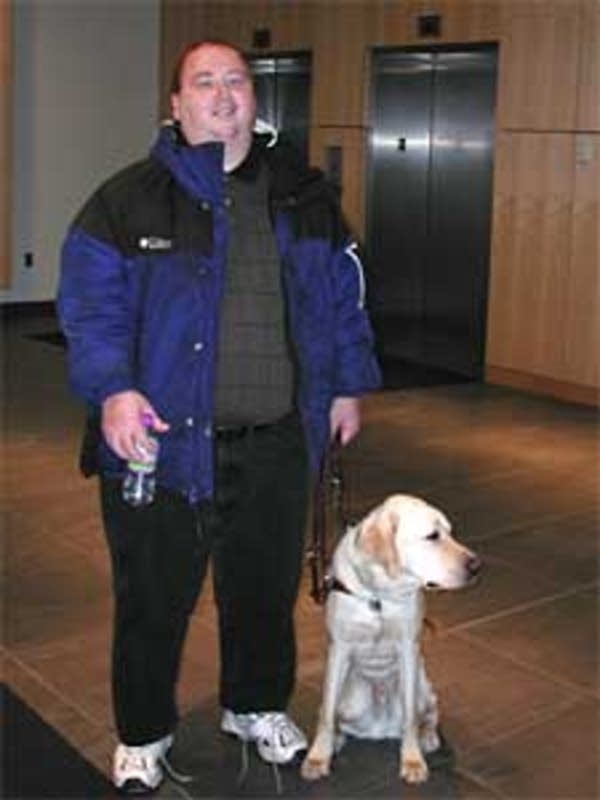 Sandy is married, and her husband is also blind. She says that while she can't see lights, they're still a part of her holiday celebration.
Gary Battcher inherited a rare disorder called Laurence Moon Bardet Biedl Syndrome, which caused him to go blind. His vision loss began at age 12. Two of his siblings also have the disorder.
Batcher's vision is further impaired by cataracts and glaucoma. He frequently speaks publicly about his vision loss, and he's developed a close companion in his guide dog, Italy.
Yuo Klun graduated from the University of Minnesota with a major in interior design and a minor in art history. While working her first design job out of college, she was diagnosed with optic neuritis and lost vision in both eyes. She went through rehabilitation and adapted to her vision loss.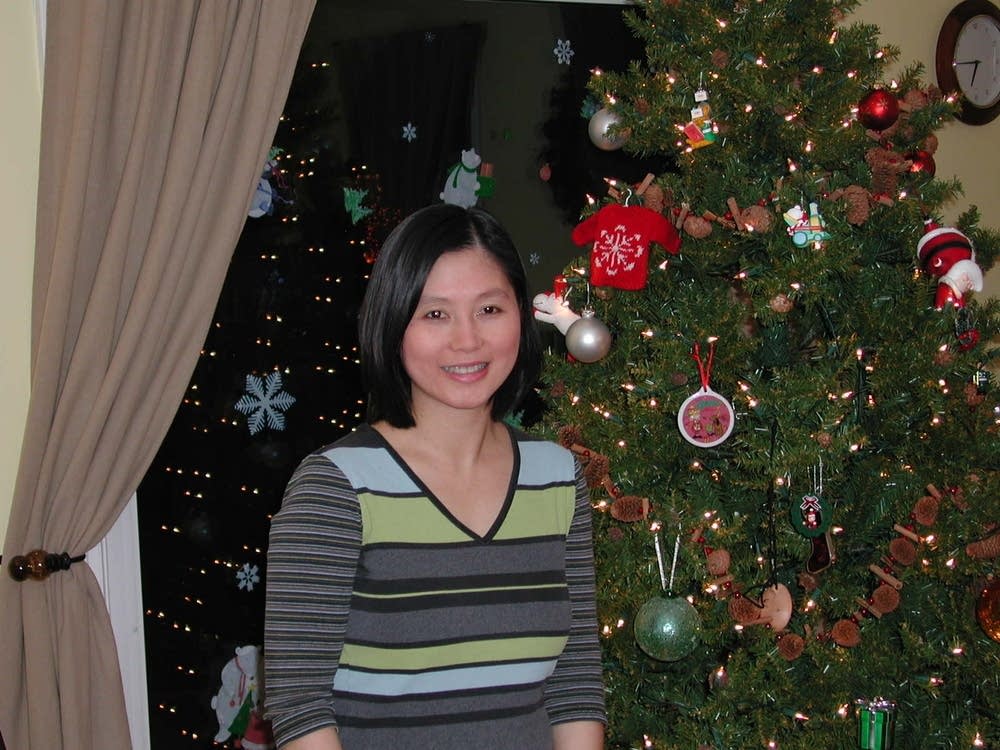 Yuo is married and has a 3-year-old son. She is now back in the design field, working in fixture development for Target.
While they're all considered legally blind, Sandy, Gary and Yuo all have some degree of vision, whether it's the ability to see shapes or detect a small amount of contrast in light; fewer than 10 percent of people who are legally blind are totally blind.
Sandy, Gary and Yuo share their stories and tell us how light filters into their holiday traditions.
(This story is part of MPR's In the Loop program.)