Northwest's stake in Midwest would be 47 percent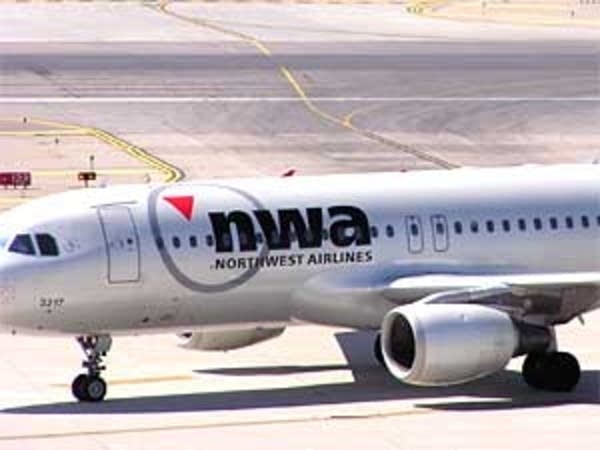 Northwest is joining with a private-equity firm, TPG, to buy Midwest. Northwest would pay about $213 million for its stake in the airline. The deal requires the approval of federal regulators. 
But some industry experts wonder if antitrust officials may be worried about Northwest's substantial stake in Midwest, given the two airlines' historic competition in Milwaukee. Between them, the Northwest and Midwest control 70 percent of the Milwaukee market.
Analyst Darryl Jenkins says airlines will be watching the Department of Justice review closely.
"However DOJ acts on this will kind of  give us future guidance about how they will react to future airline mergers," says Jenkins. "Of all the ones I've seen in  a long time, this one is the most interesting to me."
A number of airline analysts say the industry needs to consolidate because there are too many seats in the air. 
Northwest spokesman Darren Shannon says executives in Eagan would have no say in how Midwest is run.
"Our investment is a purely capital investment. And it in no way gives us the right to control or manage Midwest. That will still be the purview of TPG and their management," says Shannon. 
Shannon adds that Northwest will have no seat on the company's board of directors.
Gallery
1 of 1