From the vantage point of Ken Powell, the new CEO of General Mills, the future looks, well, ready to eat. Maybe microwaveable. And dense with probiotics and grains.
"What consumers are really looking for now, and all our efforts are focused in these areas, is they want foods that are increasingly, more and more convenient, easy to prepare," he says. "They really say to us, 'Look, help us. We have less and less time to prepare food.' They also want us to make the foods healthier."
Powell came to this knowledge about industry trends over the course of 28 years at General Mills. Most recently, Powell served as Chief Operating Officer. But his resume also includes running the company's Yoplait yogurt division and serving as CEO of a joint venture with Switzerland-based Nestle.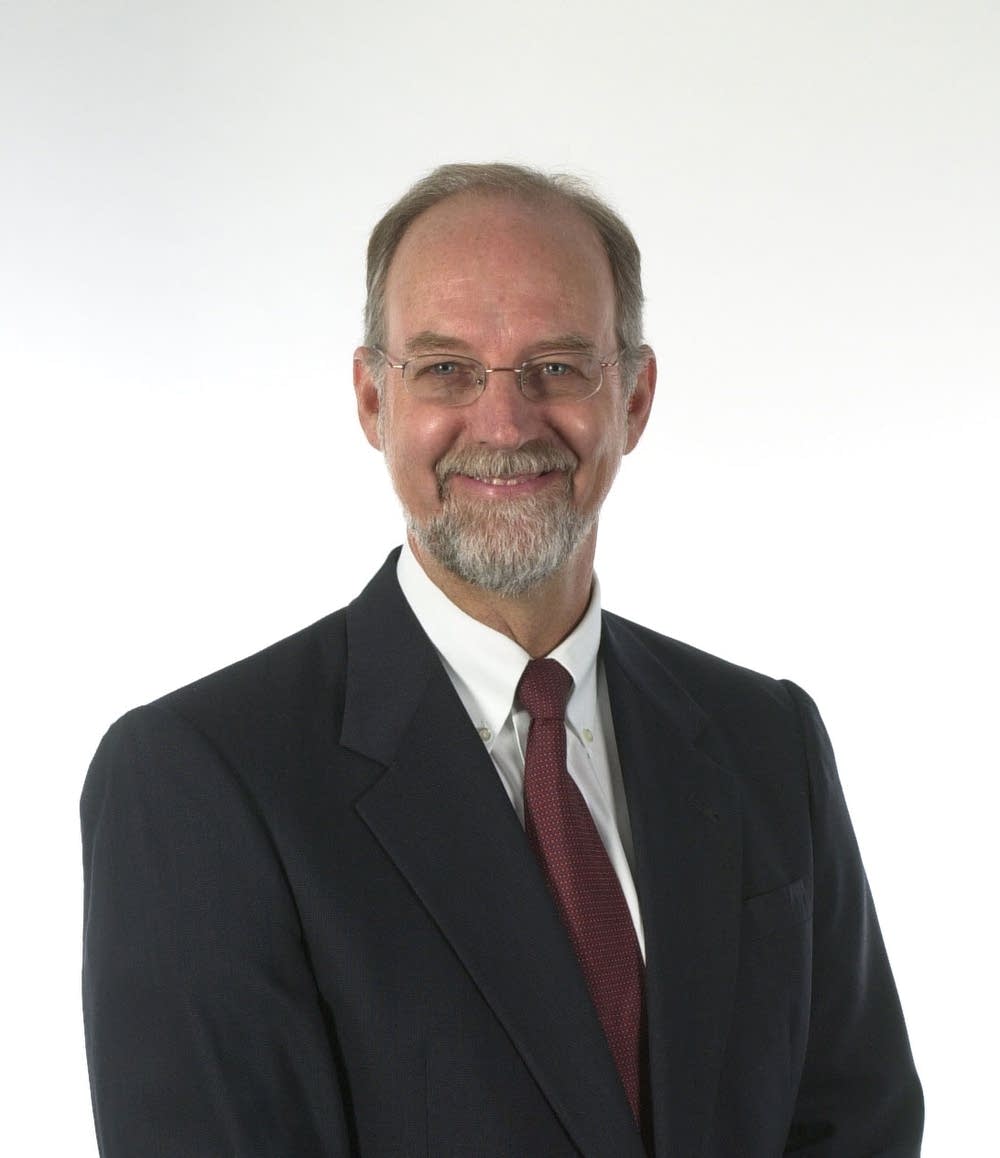 Many analysts say that Powell's overseas experience will serve him well in penetrating lucrative international markets.
Overall, Powell's ascent isn't surprising to many observers, who see him as highly competent, nor does his job change seem to signal dissatisfaction with CEO Steve Sanger, who is stepping down after 12 years. General Mills says Sanger is leaving of his own volition, and that under his leadership earnings have tripled to more than $1.1 billion.
But Sanger did have to navigate some tough periods. During his tenure, the company rebuffed an investigation by the Securities Exchange Commission about the company's sales and accounting practices. And in 2001 the company acquired long time rival Pillsbury, a move that led to a period of struggles and crimped earnings.
Portfolio manager Bill Frels of Mairs & Power thinks in the end it paid off.
"While that was a very challenging undertaking, I think it eventually succeeded pretty well, even though it tried the patience of most of the executives directly involved over there, as well as the investment community and shareholders," Frels notes.
As far as future challenges go, several observers say General Mills' problems likely won't be unique. Jean Kinsey is an applied economics professor and director of the Food Industry Center at the University of Minnesota.
"Every national company, whether it be General Mills or Kellogg, faces a lot of competition from private labels such as Cubs own label or Byerly's own soups," Kinsey says. "And I think that's one of the major challenges to a company like General Mills going forward."
General Mills also faces cost pressures with the price of ingredients like wheat shooting up, and fuel prices also soaring. The company has responded by reducing box sizes and nudging up its own prices.
Mariann Montagne, a stock analyst at Thrivent Asset Management, says if General Mills' latest quarterly earnings can be taken as a measure, those price increases aren't hurting the company.
"It's problematic to the consumer, but it's the same situation at every company you go to," she says. "They have higher costs. The consumer is well aware so the consumer is paying up for the product."
General Mills' new CEO Ken Powell says the company has been dealing with higher ingredient prices for several years now and is working to minimize the amount of costs it passes on to consumers by increasing productivity at its plants.
But in the meantime, he doesn't expect General Mills to falter much as the overall economy shows signs of weakness.
"Food is not a cyclical business," he says. "Food is something people enjoy eating and like eating every day so companies like General Mills tend to be stable performers through good times and times that might not be as good."
Outgoing CEO Steve Sanger will stay on at General Mills as chairman of the board until May.