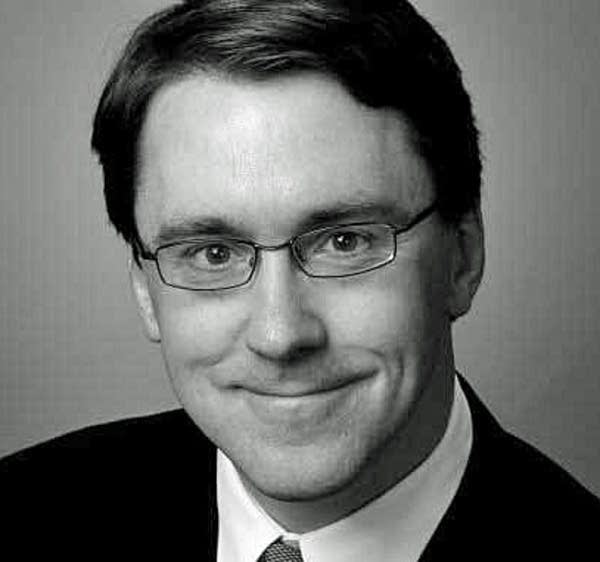 Do cholesterol drugs do any good? It is a provocative headline in this week's edition of Business Week magazine. The cover article calls into question whether the drugs actually provide the benefits associated with them.
Lipitor, and other drugs like it, reduce low-density lipoproteins (LDL). But, even though the statin drugs get rid of bad cholesterol, the question is whether the medications prevent heart attacks.
MPR's Tom Crann talks to regular medical analyst Dr. Jon Hallberg.