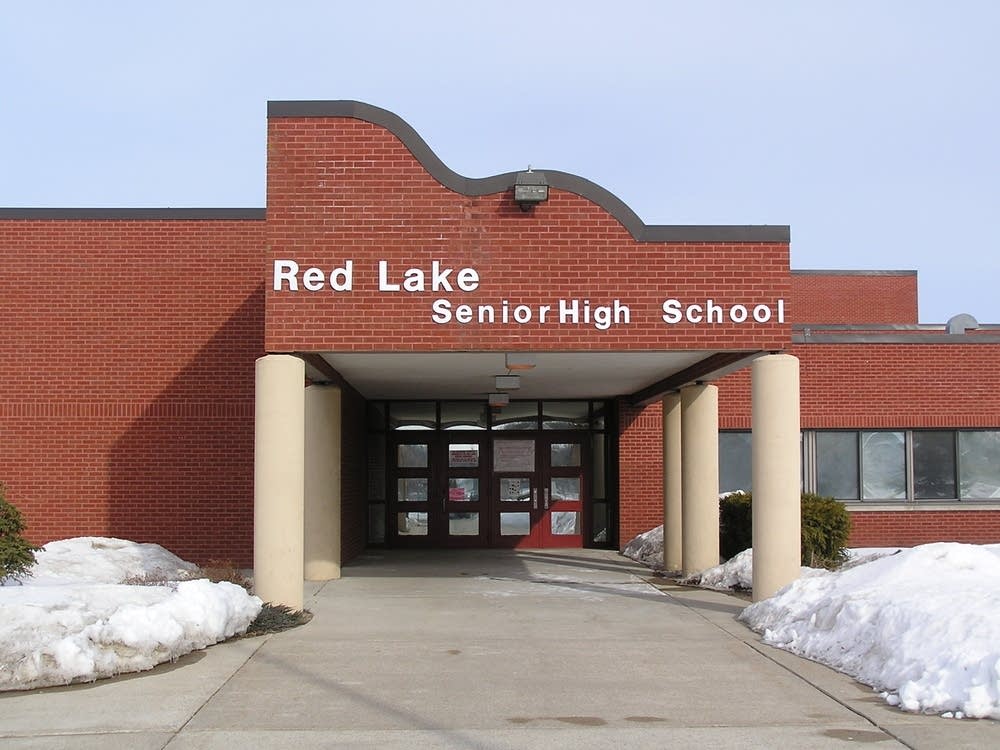 Red Lake school officials said they are disappointed that Gov. Tim Pawlenty vetoed funding for construction projects in their district.
Red Lake schools originally requested about $59 million for a number of projects, including high school and middle school renovations. The final bill sent to the governor included $16 million.
Red Lake Superintendent Brent Gish said the district will be unable to replace outdated facilities that don't meet state health and safety standards. Gish said it also means over-crowded classrooms and fewer curriculum offerings.
"I guess what it means is it just puts people and programs on hold," Gish said. "And in the process, the at-risk kids, we lose kids. We lose kids that are just frustrated in saying that we are not addressing their needs as a priority, when in reality, we have done our best to try to generate the necessary resources to do so."
Red Lake is a public school district, but it's dependent on help from the state, because the district can't collect taxes from Red Lake tribal members.
District officials said failure of their bonding request will force them to set up more temporary classrooms.