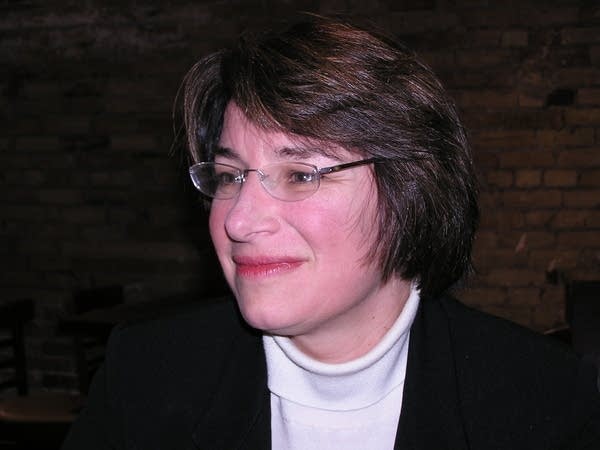 Both Northwest and Delta will maintain their existing hubs, with an Atlanta headquarters. The Twin Cities will be home to some executive offices.
But the marriage of the two airlines might make for a long ceremony, company officials were telling others in the lead up to their merger announcement.
U.S. Senator Amy Klobuchar, D-Minn., said she spoke to Richard Anderson, head of Delta, and Doug Steenland, head of Northwest, in the hours before the deal was made public on Monday.
"They said that if this did go through, that the two entities would continue to operate as separate entities for possibly a year or so after that," Klobuchar said. "And I just kept stressing the importance of jobs for our state, and the key piece of getting some assurance about the numbers of jobs and types of jobs that would stay in our state and how important the hub is."
Klobuchar said that she hoped to call officials from both airlines to Washington for hearings before the Senate commerce committee, on which she serves.